Stop, Consolidate & Listen
(But not in that order)
The Basics
Debt consolidation simplifies multiple debts into one lower-interest payment.
Did You Know…?
There are at least 7 ways to consolidate your debt.
Credello's picks for you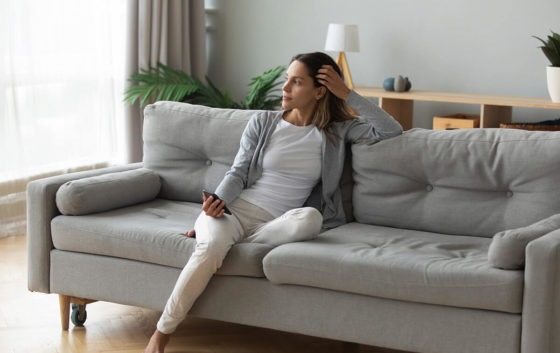 Common questions about debt consolidation
Looking for the next step?
Let's do it. We can match you with consolidation options based on your goals and debt info.
Latest on debt consolidation
Debt Consolidation Loan
Debt Management Plan
Debt Settlement
What it is
New account
Debt types
Savings
Risk
Credit score requirements
Fees</h4
A new single loan with lower interest
Lower interest or monthly payment
Better rate for better credit scores
Some loans might have origination fee
Debt counselor helps manage repayments
Not for secured debts like auto loans
Some charge a monthly fee
Negotiate to settle for less
You don't have to repay in full
Browse all articles
LOAD MORE