Best Egg: Personal Loan Review

Personal LoansPersonal Loan ReviewsBest Egg
Best Egg:
Personal Loan Review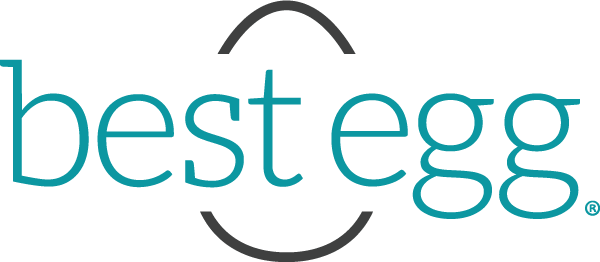 The basics
Max. DTI Debt to Income Ratio
40%
Origination Fees
0.99% – 6.99%
Good for:
Lowest APR cap for good credit score
Our verdict
Best Egg offers a quick turnaround, with funding available as soon as the next business day. While there's no prepayment penalty, there are origination and late fees. Plus, you'll need an income of at least $100,000 to get the lowest interest rate, and Best Egg personal loans don't allow cosigners or coborrowers.
Apply Now
Loan Amounts
$2,000 to $35,000
Time to funding
1 business day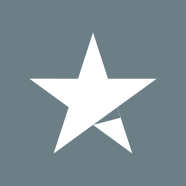 Trustpilot


J.D Power 2019 U.S. Personal Loan Satisfaction Study, Customer Satisfaction Index
Index
831/1000
Full review
Lender description Best Egg personal loans are designed to give lenders an easy, hassle-free borrowing method to access money when they need it. Lenders can access funds by the next business day, will have a fixed APR for the life of the loan, and won't face prepayment fees.
Best used for
Debt consolidation
Home improvement
Moving expenses
Car repairs
Vacation
Medical expenses
Special occasions
Baby and adoption
Pros & cons
Quick approval and funding within one business day

No prepayment fees for paying off your loan early

Option to change payment date
Doesn't allow cosigners or coborrowers

Charges origination and late fees

High income ($100,000/year) required for best interest rates
Most suitable for
Consumers with a high annual income
Individual loan applicants
Consumers looking for funding by the next business day
Consumers looking for more than one loan at a time
How to qualify You'll need a FICO score of at least 700 and/or a VantageScore of at least 640 as well as a debt-to-income ratio under 30%.
How to apply Apply online. You'll need to verify basic information like your identity, address, and income.
Footprint Best Egg is available nationwide.
Loan example A five-year, $10,000 loan with 9.99% APR has 60 scheduled monthly payments of $201.81, and a three-year $5,000 loan with 5.99% APR has 36 scheduled monthly payments of $150.57.