The Top 5 Most Awkward Money and Wedding Conversations
Written by:
Anouare Abdou
4 min

read
2514 Views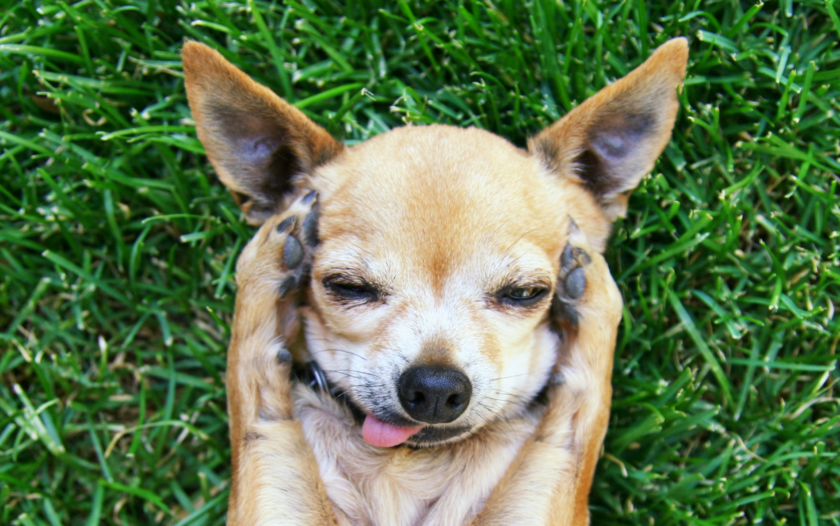 At a Glance
You're getting married, so you've hopefully talked about the big stuff: careers, kids, money. But weddings have a way of opening a Pandora's box of awkward financial conversations – with your partner, your friends and family, and even wedding vendors.
"Money can be an awkward subject related to weddings, because most people have never hosted a celebration at this scale before. So there often isn't a point of reference to draw from," says Shaun Gray, founder of Shaun Gray Events, a wedding and event planning firm. Here are five of the most uncomfortable wedding conversations you can expect, according to wedding industry experts who have seen their fair share of awkward interactions.
The budget meeting
Tambra Moultrie, CEO of Tambra Moultrie Weddings, calls the conversation before asking family members for help "the budget meeting."
Ordained pastor and financial planner Kurt Heineman of Vision Casting Financial Planning, agrees that this can be a difficult moment. "Determining how to finance the wedding is often a difficult conversation. Maybe one person thinks that it's traditional for the bride's family to cover all the expenses, and the other person does not. It's helpful to sit down and dream about the wedding. When and where do you want it to happen? Who should be there? Why have a ceremony at all?" he says.
But don't think the awkwardness is done just yet once you flesh out the details and hopefully don't encounter a huge point of contention.The second part of the budget meeting is reaching out to any family members you'd like financial support from.
"Couples who reach out to parents without first establishing their own financial contributions to their day can portray themselves as entitled and unappreciative. I recommend calling parents and asking them when a good time would be to discuss the wedding budget and speak with them regarding their own wishes," adds Moultrie.
Related: Wedding Budget Breakdown
Your parents gave money and have a different vision
And speaking of wishes, your parents may have a different vision than you for your wedding, which can get…complicated if they are financing it. "Financial discussions can be extremely awkward surrounding weddings with family because if they're supporting the event with money, they'll usually want a say in who is invited, or what the wedding will feel like," says Gray.
"Create a line-by-line spreadsheet, and if you are hoping to have family members help pay for the wedding, share the vision and the budget and invite them to participate in some way. This will help things be less awkward than asking for $50,000 up front," recommends Heineman.
It will also help avoid misunderstandings about important factors such as the guest list or the vegetarian menu.
You can't invite all your family and friends
Sometimes you just can't afford to have a big wedding. It's a difficult conversation to have with your loved ones, but it's one that can be done with tact.
"Expressing your desire or financial need to keep things small and intimate is your choice and right. Hurt feelings come from love in most cases. Choosing to have a low-budget or larger engagement party or celebration after your big day is a great solution to invite those who may not be invited to your intimate wedding, but mean a great deal to you," according to Moultrie.
Your wedding party has underestimated the financial commitment
"Friends will want to support you and agree to stand next to you, but if it's their first time, they're not thinking about the financial commitment that goes along with it," explains Gray.
The best way to alleviate this awkward conversation is to try to have a clear idea of what is expected from your wedding party before asking your friends to be in it. If it's too late and a friend is honest with you about their financial concerns, consider offering a graceful alternative such as paying for their attire.
Related: 2022 is the year of big, grossly expensive revenge weddings
Disappointing vendor interactions
"Awkward conversations can be an issue with vendors if you aren't selective about who you hire," says Moultrie. For example, hiring a friend of a friend to shoot the wedding because you'll get a good deal and they do commercial photography may not be such a great idea.
"Couples have expectations of what they expect, they have Pinterest boards and they've been scrolling Instagram for inspiration, so hiring wedding industry-specific vendors is crucial to the fulfillment of their desires," she says.
You'll then be stuck having to pay for work that you were disappointed in. Reading your contracts is key. "Having expectations outside of what your contract states is an open door to awkward conversations and disappointment. Know the terms you're hiring on and respect them."
Related: Bridal Vendors Don't Want You to Know About These Budget-saving Tips