About the Author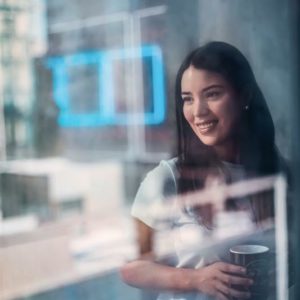 Anouare is a seasoned writer, editor and content strategist who started her career as a lifestyle journalist before stepping into leadership roles at publications such as AskMen and Goalcast. From editorial strategy to content marketing and project-management, she has tackled various challenges in digital media and discovered her passion for mentoring others in the process. She loves a good money mindset book and believes you can create your dream lifestyle by being yourself.
Expertise
Financial wellness
weddings and finance
lifestyle and finance
Millennial financial management
student loans
In her free time, you can find her discussing existential ideas, preferably over a nice glass of wine and a good meal in an exotic destination.
Contributed to




More from this author on Credello