Best Places to Get a Personal Loan
3 min

read
1563 Views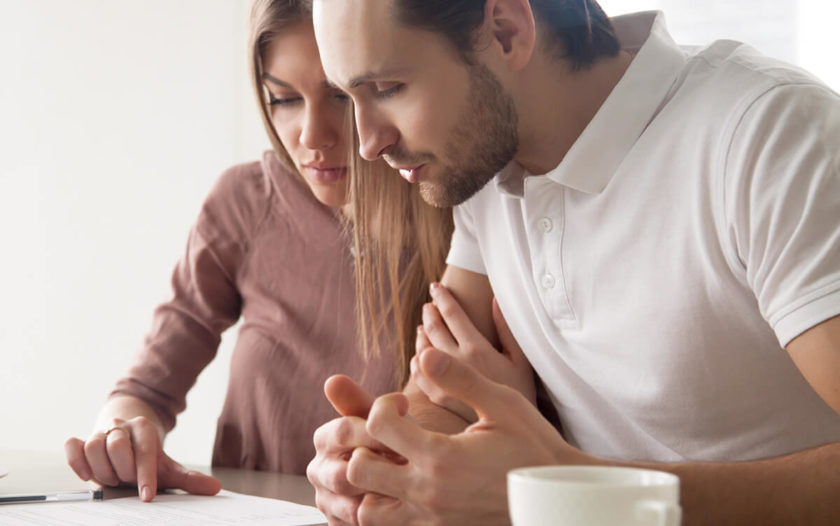 At a Glance
Personal loans give you a way to quickly access extra cash and pay it back in fixed monthly installments. You don't have to put down collateral to take out a personal loan, making it an unsecured loan.
Many people use them to refinance high-interest debt or to cover surprise expenses.
Thanks to advancements in technology, personal loans are more accessible than ever. You can now go online and find plenty of personal loan options from a variety of sources.
But how hard is it to get a personal loan? And where should you go to get one?
In this article, you'll learn:
Is it hard to get a personal loan?
Getting a personal loan is easy if you meet your lender's requirements. The main criteria personal loan lenders evaluate is your credit score.
A strong credit score makes approval almost guaranteed at most lenders. If you have an exceptional score, you'll get the best interest rates.
Many lenders also want to know your income. If the loan is particularly large, they may ask if you have other debts as well.
Applying for a personal loan
If you meet a lender's credit score requirements, you can get a personal loan quickly. Most lenders have an online application process, during which you'll need to provide information like your Social Security number, income, and employment status. You'll also fill in the amount you'd like to borrow and your desired term length.
You then send off your application. The lender runs a hard credit check and makes a decision. Upon approval, they'll arrange to disburse the loan to the bank account of your choice.
Getting a personal loan is more challenging with a low credit score, but not impossible. In some cases, you might find lenders willing to extend you a loan despite your credit situation—but you'll face a higher interest rate.
With poor credit, you may also have to put some of your assets on the line to get a personal loan. Some lenders offer secured personal loans, which require collateral like your home or car. Secured loans put your collateral at risk, meaning your lender can take possession should you default on your debt.
Where can I get a personal loan?
You can get a personal loan from three main sources:
Banks
Credit unions
Online lenders
Banks
Banks tend to have the strictest credit score requirements for personal loans. However, bank customers might qualify for larger loan amounts at their own bank. Some banks have credit monitoring tools, so you can check your score before applying.
Some major banks don't offer personal loans, but they might have lines of credit and other personal lending options.
Credit unions
Credit unions are member-owned financial institutions that serve a particular group of people or area. They tend to be more lenient when weighing your credit score due to their ownership structure.
Credit unions offer personal loans less than $2,500—uncommon among other types of lenders. A credit union might be the best place to get a personal loan if you don't need a large sum of money.
Online lenders
In recent years, online lenders have become popular for personal loan borrowers. They have to stand out from traditional lenders in a competitive marketplace, so they often offer unique benefits to borrowers.
Some online lenders offer perks like flexible repayment options or no origination fees. Others make personal loans more inclusive by considering non-credit factors like education and employment history.
Recommended For You
Track your way to debt freedom with customized payoff plans.