6 Best Tips from TikTok to Save on Holiday Spending
Written by:
Ashley Jones
4 min

read
2015 Views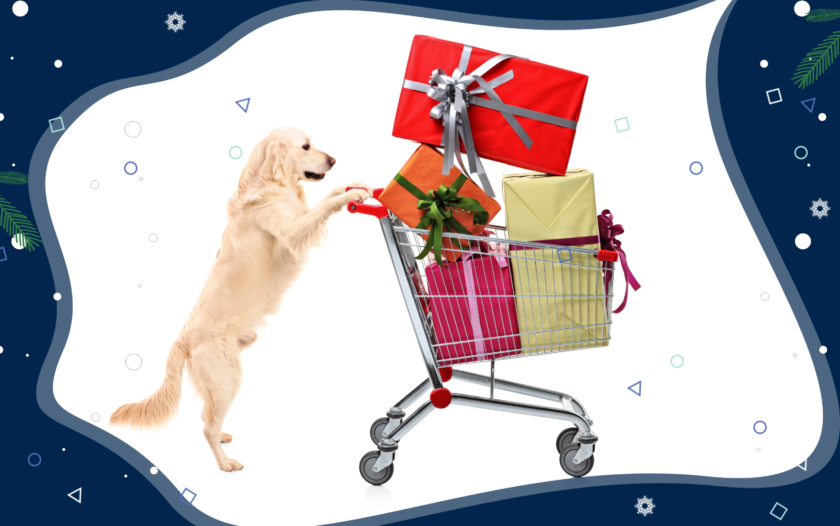 At a Glance
Online shopping is estimated to account for 63% of holiday spending in 2022, according to the findings of Deloitte's annual holiday retail survey. This same survey also revealed that 34% of shoppers plan to use social media to help with holiday shopping. But social media apps aren't just tools to help you find the perfect gift to buy, TikTok is full of tips to help you save money, too.
TikTok money saving hacks are a practical way that Gen Z and millennials are taking charge of their finances. Of 600 survey participants, 61% use the viral Cash Stuffing method to manage their money. Just like your favorite hacks for cleaning or organizing from the app, TikTok's money hacks can help you save on holiday spending.
Cash Stuffing is a low-tech way to save big on holiday spending
If you find yourself in an endless cycle of swiping your credit card, cash stuffing is one TikTok tip to help you save on holiday shopping. Of 600 survey participants in Credello's Cash Stuffing Survey, 61% use the viral Cash Stuffing method to manage their money. To give the method a holiday twist, label your envelopes with the names of gift recipients. Then, divide the cash you'll devote to your holiday gift budget between the envelopes.
Looking to compare debt consolidation options to help free up some funds this holiday season? Check out our debt consolidation tool to see what's available to help you pay down debt fast.

Find the Best Debt Consolidation Loan for You
Answer these simple questions to find solutions you're likely to get approved for
What debt do you want to consolidate?
Select all that apply
Others does not include mortgage
Get organized with a budget binder
Another low-tech TikTok budgeting tip for the holidays is to create a budget binder. This method works just like cash stuffing, but it's a little more organized and has the potential for lots of color-coding. There are a ton of budget binder options with a variety of fun additions like colorful labels and miniature calculators on Amazon. Using a budget binder also gives you a place to keep your holiday shopping lists, coupons, and wish lists all in one spot.
Stash and save ahead for holiday shopping
Whether you save all of your $5 bills like delivery driver Ben Browning did over two months to rack up $1,235, or stash $20 from every paycheck in a piggy bank like Haley Kosik, the TikTok strategy of putting a specific amount of cash aside can help you save up a large amount. If you start early, this TikTok tip can help you build up a hefty holiday fund to expand your gifting budget.

75%
of Gen Z plans to holiday shop on Black Friday, with an estimated spending of $365 per person, according to Finder's Black Friday survey.
FinFact
Use TikTok hacks to learn when and where to save on holiday gifts
There are several TikTok videos that show shoppers when and where to shop for particular things in order to get the most bang for their buck. This video from @financeunfolded on TikTok details Target's discount days, while this one shows a hack for figuring out which items at Costco will be restocked. So, when you're looking for a deal on gifts to help you save money on holiday spending, be sure to check TikTok before you shop.
TikTok money hacks can help you save on holiday travel
A lot of hotels offer price matching or best price guarantees, as TikToker Black Blonde Abroad shares in her viral video for the hack. Basically, you should never pay full price for a hotel because they'll give you a discount and potentially some freebies if you find a cheaper rate. This can save you a lot during the holiday season when hotel prices tend to skyrocket. If you save a bit on travel, you might even be able to designate more funds toward your holiday gift list.
TikTok has a tip to avoid scams that drain your bank account this holiday season
Not only can you earn rewards and even save money when you use your credit card for holiday shopping, one popular TikTok video demonstrates that using a credit card can actually help you avoid scammers. If you're in the mood to save big during the holidays, we also have a list of handy credit card tips for Black Friday shopping that can help you save.
Bottom line
Even if you don't use the app regularly, TikTok is full of tips for saving money that can help you fund your holiday expenses.