Federal vs Private Student Loan
Written by:
Kevin Flynn
3 min

read
1381 Views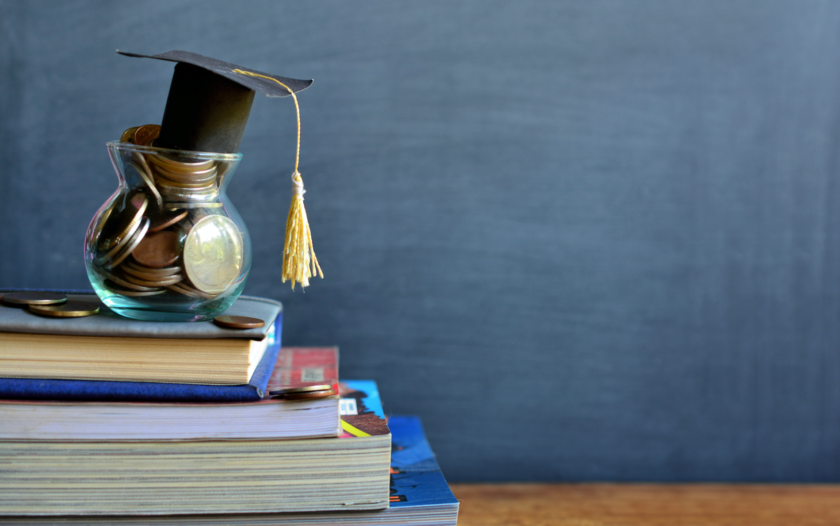 At a Glance
For the past two years, federal student loan borrowers have been the beneficiaries of government programs that froze interest and deferred payments. Those protections are scheduled to end on May 1st. Private student loan borrowers were not blessed with the same type of relief, so they've been making payments throughout the pandemic.
The relief program and student loan debt forgiveness are both hot topics in the news and on Capitol Hill, but both only apply to federal student loans. Private borrowers are bound by the same rules that apply to personal loans. Debt forgiveness is rare in the private sector, and interest rates are typically higher, so students normally prefer federal student loans
FAFSA and federal student loan options
Qualifying for a federal student loan begins by filling out a Free Application for Federal Student Aid (FAFSA) form to disclose your income and assets, your parent's income and assets, and whether the family has any other children in college. No credit check is required because approval is income-based. There are four types of federal student loans:
Direct Subsidized Loans: Reserved for students with exceptional financial needs, direct subsidized loans are loans where the student is not charged interest on the loan until after graduation.
Direct Unsubsidized Loans: Interest starts accumulating from the time the student takes out the loan, even while they're still in school.
Direct Plus Loans: These are loans for parents. Direct Plus loans can cover the full cost of college, minus any financial aid or scholarships.
Direct Consolidation Loans: For individuals looking for student loan debt consolidation, the government offers a lower cost option than private lenders.
Interest rates on federal student loans are fixed and normally lower than what private lenders have to offer. Borrowers are also eligible for forgiveness programs under several different circumstances, including government employment after college. Will Biden forgive student loans? That's still uncertain, but he is pushing for $10,000 in relief per borrower.
Pros and cons of private student loans
The benefits of getting federal student loans for college are clear, so why would you go the private lending route? Private student loans could be more cost effective, if you have good credit, and they can be easily refinanced. They're also not subject to the restrictions and limitations that federal student loans are. You can use the money for virtually anything.
A credit check is required to apply for a private student loan. If your credit score is above 700, you'll likely get a better interest rate than even a federal student loan can offer. As the student debt relief window is about to close and private loan interest rates remain low, many borrowers are using private lenders for a personal loan to pay student loan strategy.
On the downside, private student loans start accumulating interest right away and most private lenders want to see payments immediately. Federal student loans aren't due until after you graduate. Private student loan payments start while you're still in school. That's okay if you're a working adult. Younger people just starting out in life might struggle with it.
Investing versus paying off student loans
When interest rates are low, the question that frequently comes up is whether to pay off student loans or invest in something that will yield a return. Everyone wants to get out of debt, but you could be losing money if you don't take advantage of a surging stock market and low interest payments. That combination could help you build a retirement account.
The math in 2022 suggests that using extra money for investments could be a better strategy in the long run, but that could change. If you have a variable rate private student loan, interest rates are about to go up. Pay it off as quickly as possible. If you have a low fixed rate, the stock market returns 10% a year, on average. Investing may be more profitable for you.
FAQs