12 Companies That Pay Off Student Loans
Written by:
Kevin Flynn
4 min

read
2132 Views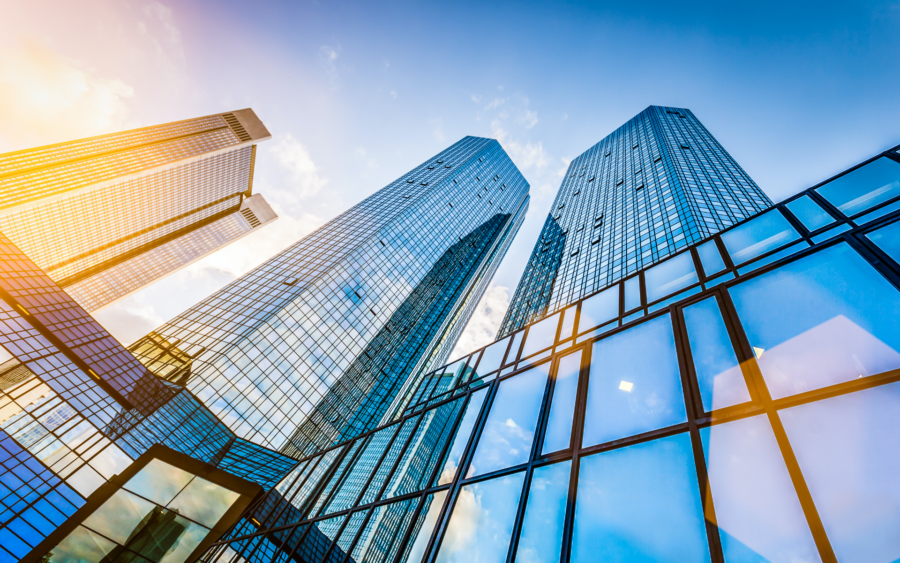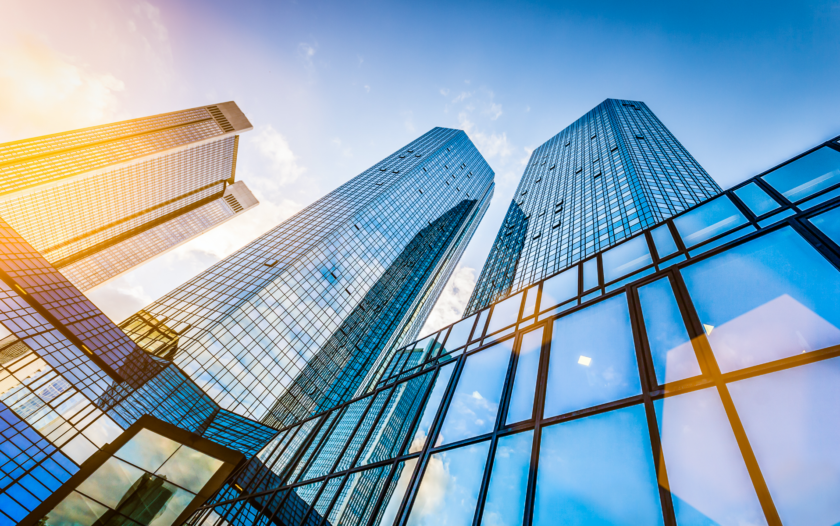 At a Glance
Several factors need to be considered when seeking that first job after graduation. Compensation is at the top of the list. Health care should also be a priority. Retirement matching and revenue sharing (or equity) are typically points of negotiation. What's often overlooked is education reimbursement. Some companies offer student loan repayment assistance.
We all want to find a job that we love, one that gives us meaning and purpose in life, but that desire is often overshadowed by the need to pay the debts we've accumulated while in school. Eliminating those debts frees us up to pursue our dreams. To assist you with this, we've compiled a list of twelve companies that help pay student loans for their employees:
Aetna: The insurance industry is a great place to start if you have an interest in financial services. Aetna offers a match program to help employees pay off student loans. The match is $2000 per year, up to $10,000 lifetime, for full-time employees and $1,000/$5,000 for part-time employees.
Fidelity Investments: Fidelity Investments will pay up to $2,000 per year of your student loan debt with a lifetime maximum of $10,000. Working for Fidelity as a first job out of school can be a stepping stone to greater things. Their internal training in finance could also help you consolidate student loan debt and pay it off faster.
Google: Considered one of the best companies to work for because of their mission and vision, Google also offers one of the better benefit packages, including student loan repayment. Their offer is to pay up to $2,500 per year in student loan debt, with no lifetime maximum. Education is a top priority for their team.
Hulu: Considered one of the better streaming services for watching network shows without a cable subscription, Hulu also offers student loan repayment for their employees. They'll pay up to $1,200 per year to pay off student loans, with no limitations on total amount spent or eligibility years.
Kronos/UKG: After a recent merger with Ultimate Software, Kronos is now called UKG. The name has changed, but the education benefit is still there. UKG offers student loan repayment and tuition reimbursement if you pay cash for classes and if they approve those classes in advance because they want their employees taking industry-related courses.
Live Nation: Looking to have some fun and get some help with your college education? This is the place to do it. Live Nation is a company where you can go to shows, meet famous artists, and learn the music industry. They also pay $100 a month in student loan repayment reimbursement for up to five years ($6,000).
New York Life: Established in 1845, New York Life is one of the most prestigious life insurance companies in the world. If you can score a job there, you'll be learning the industry from the best in the business. They'll pay $170 a month in student loan payments with a maximum of $10,200 over a five-year period.
Nvidia: This list of companies is in no particular order, but a job at Nvidia might be the top employment option here. The semiconductor company will be at the center of new technology for decades to come, and they'll help you pay for your education. Student loan reimbursement is $500 a month up to $30,000 lifetime.
Penguin Random House: It's uncommon for a publishing house to offer student loan repayment assistance. Penguin Random House, through a partnership with Gradifi, started doing it in 2017. After your first full year of employment, they'll direct-pay the student loan lender $1,200 per year for 7 ½ years, up to $9,000 total.
PricewaterhouseCoopers (PwC): Some companies offer name recognition, above-average compensation, and great benefits. PwC is one of those firms. One of the true giants in financial services, their compensation package includes student loan reimbursement of $1,200 per year up to a $10,000 maximum.
SoFi: Are you looking for a position with a cutting-edge technology company that understands the needs and wants of its employees. SoFi is one of the "new breed" tech firms that did some research into employee benefits. They found that student loan reimbursement is at the top of the list, so they offer $200 a month, no maximum.
Staples: Yes, they are still around. The undisputed winner in the battle for retail office supply dominance is going strong and hiring new employees. Their benefits package includes student loan direct payments of $100 a month for up to thirty-six months. The benefit is for full-time employees and only for those enrolled in degree programs.
Outside of the private sector, the US Government can also help with paying off student loans. Active programs under the Biden Administration include the Federal Student Loan Repayment Program, which allows certain government employees to receive a maximum of $10,000 a year in student loan reimbursement with a lifetime maximum of $60,000.
Another bonus for government employees is a program called the Public Service Loan Forgiveness Program (PSLF). If a qualified employee has made 120 consecutive student loan payments while working for the government, they can apply for student loan debt forgiveness for the remaining balance. It's not easy to get, but it is available.