The Best and Worst States to Buy Whiskey
Written by:
Anouare Abdou
3 min

read
1792 Views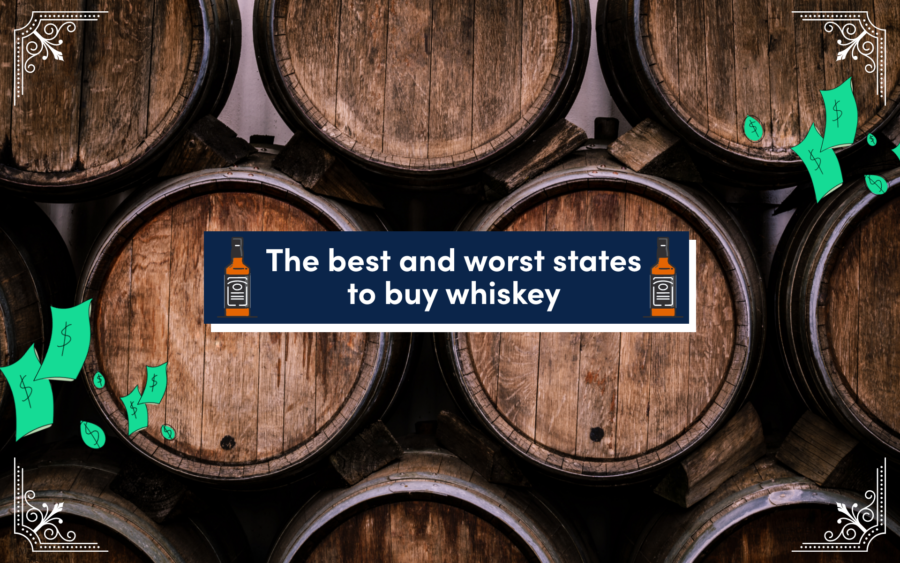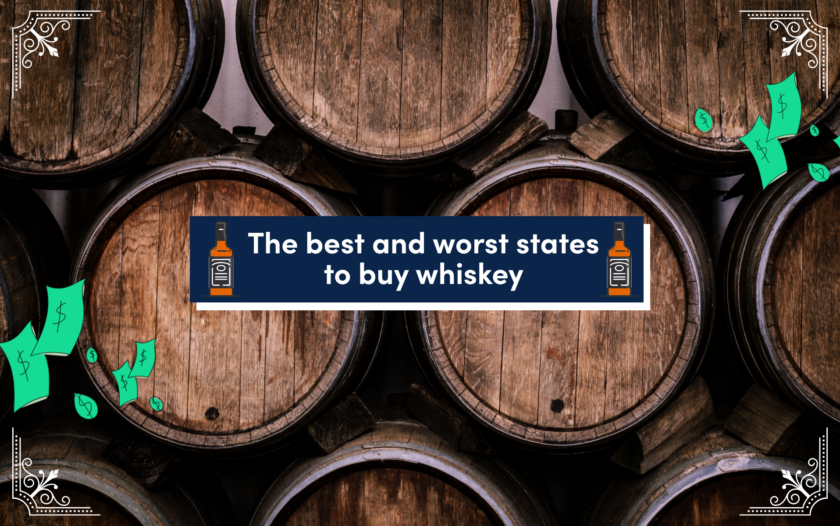 There are dozens of songs about whiskey for a reason. It's a timeless spirit. It's versatile and can be enjoyed neat, on the rocks, or as part of a delicious cocktail such as an Old Fashioned. It also makes for a great gift. In honor of World Whisky Day on May 23, we analyzed whiskey prices across the U.S. to find out how much a bottle costs in each state.
We analyzed data from wine-searcher.com and www.totalwine.com to find the cheapest price for a bottle of Jack Daniel's Old No.7 Black Label 750ml in each state (or the official government price, for states under liquor control laws). Why Jack Daniel's Old No.7 Black Label? It's one of the most popular whiskeys in the country – and 750ml is the most common size for a bottle of liquor. Here are the surprising results of our research.
Top 10 most and least expensive states for buying whiskey
If you live in Alaska, you're out of luck. It's the most expensive state for buying whiskey, with a bottle costing $32. The other nine most expensive states for buying whiskey, from highest to lowest price, are North Carolina, Nebraska, North Dakota, Vermont, Utah, Alabama, Montana, New Jersey, and Pennsylvania.
On the other hand, California has the cheapest whiskey in the country – you can buy a 750 ml bottle of Jack Daniel's Old No.7 Black Label for only $14.95 in the Golden State. The other nine cheapest states for buying whiskey, from lowest to highest price, are: Colorado, Texas, Arizona, Maryland, New Mexico, Washington, Florida, Mississippi, and South Carolina. So, if you're in the area, you may want to take advantage of the lower price tag.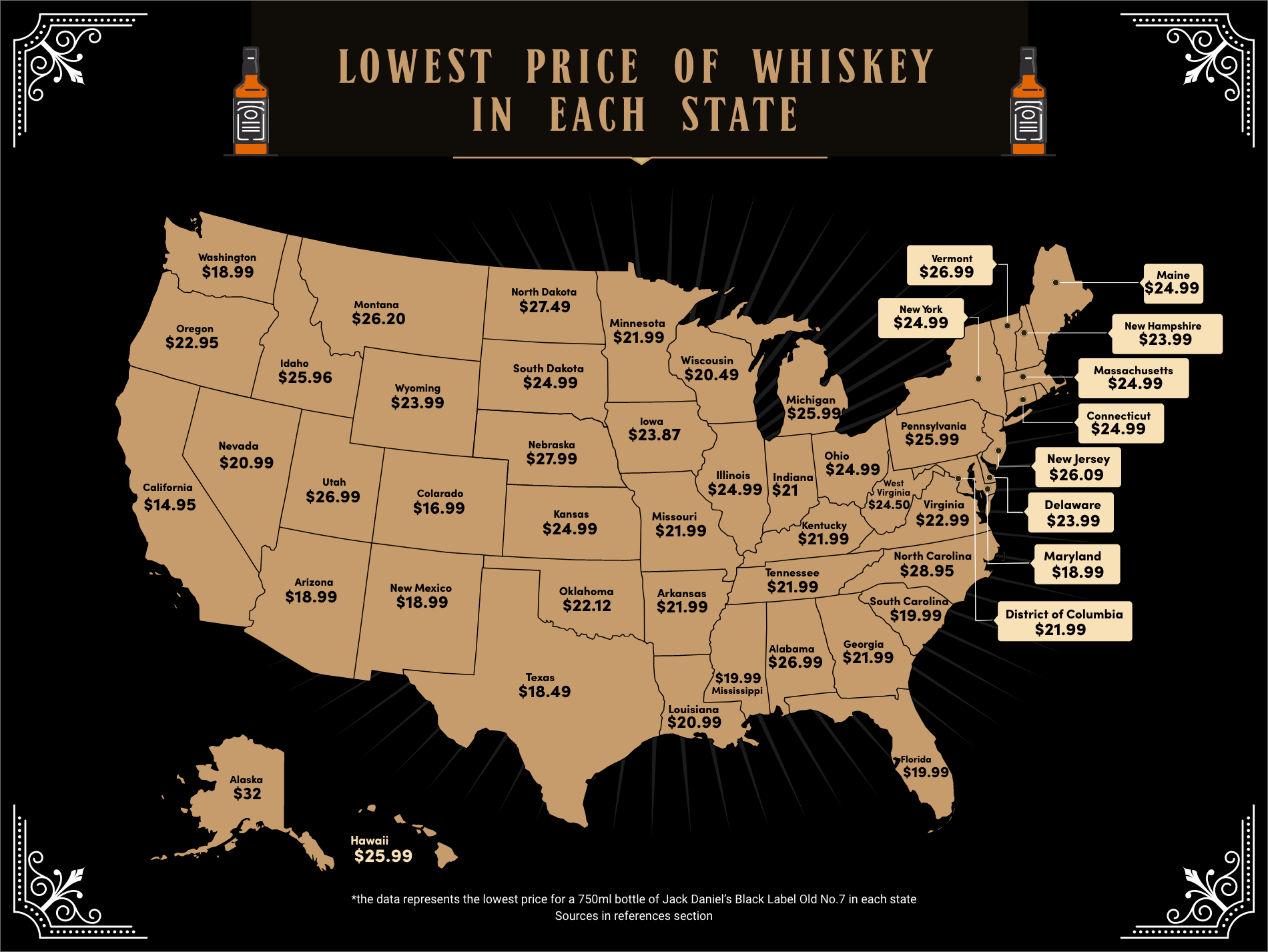 3 fun facts about whiskey
Now that you know how your state fares compared to others when it comes to buying whiskey, you may be curious about other details, such as the difference between whiskey and whisky. Both spellings are correct. Whiskey with an "e" refers to spirits distilled in Ireland or the United States. Whiskey without an "e" is used for Scottish, Canadian, or Japanese spirits. And when people talk about Scotch, they talk about whisky produced and bottled in Scotland.
To talk about whiskey like a pro, you must also be aware of the fact that a measure of the spirit is called a "dram." According to TopWhiskies.com, the word comes from the Ancient Greek Word 'drachme', which refers to coins. It then evolved into Latin, Old French and Old English before entering the modern lexicon to refer to the physical weight of an object. It then got shortened, Anglicized, and started being used to refer to a measure of whiskey. The crazy part is, there is no global consensus on how much whiskey should be in a dram.
Finally, if you want to get really fancy, Macallan's' Whiskey is the most expensive in the world, according to the U.S. Whiskey Report.18. A Lalique decanter of Macallan's' Whiskey was even auctioned for about half a million dollars in Hong Kong. That said, you can absolutely start your collection with a respectable bottle of Jack Daniels like the one mentioned above.