Best Automatic Savings Apps for Effortless Money Saving
Written by:
Megan Brame
5 min

read
168 Views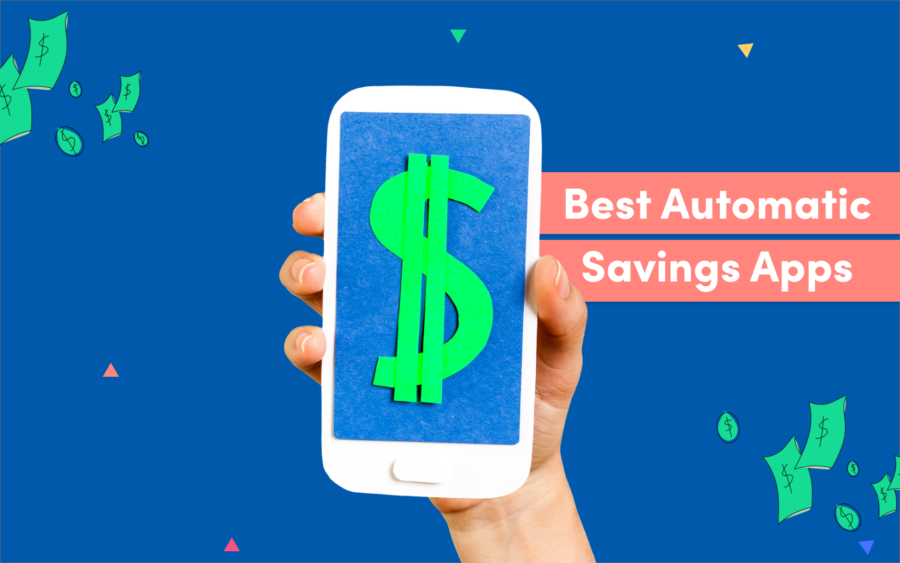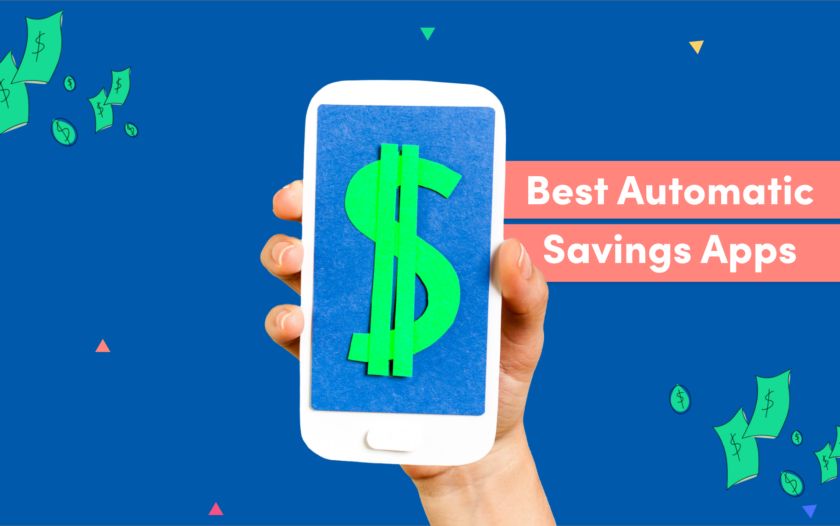 At a Glance
Want to make building your emergency fund effortless? These apps are the tools you need. Here are a few of our favorite apps for saving money automatically, plus a few tips for how you can diversify your savings strategy and make your money work harder.
In this article, you'll learn:
The best apps to save money automatically
Acorns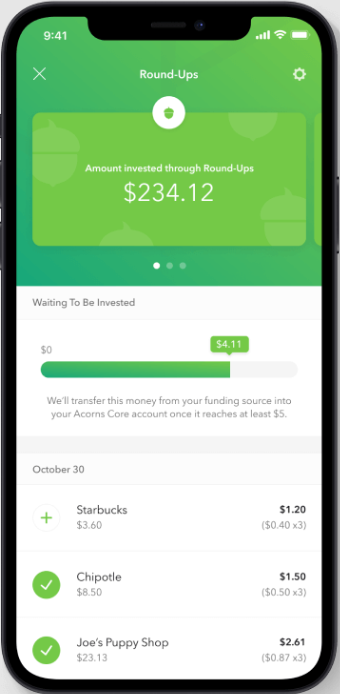 Best for: Avid Shopper
Key features: Automatically rounds up purchases and uses the spare change to invest or save, offers retirement investing, new checking and savings accounts available
Cost: $3 – $5/month
App Store and play store ratings: 4.7/4.6
Our verdict: One of the main reasons most people give for not investing is the assumption that it takes significant amounts of money to make an impact on your finances. Well, thanks to Acorns, all it takes is a few cents to get started. Acorns make it easy to get started investing by automatically rounding up purchases and using that "spare change" as investment capital you can put towards a computer-managed investment portfolio, just like the big investors use! Plus, its emergency fund feature allows you to automatically build your savings account every paycheck effortlessly.
Pros: Automatically invests spare change, offers cashback deals at select retailers, no account minimum
Cons: High fees if you maintain a small balance, no tax strategy options
Oportun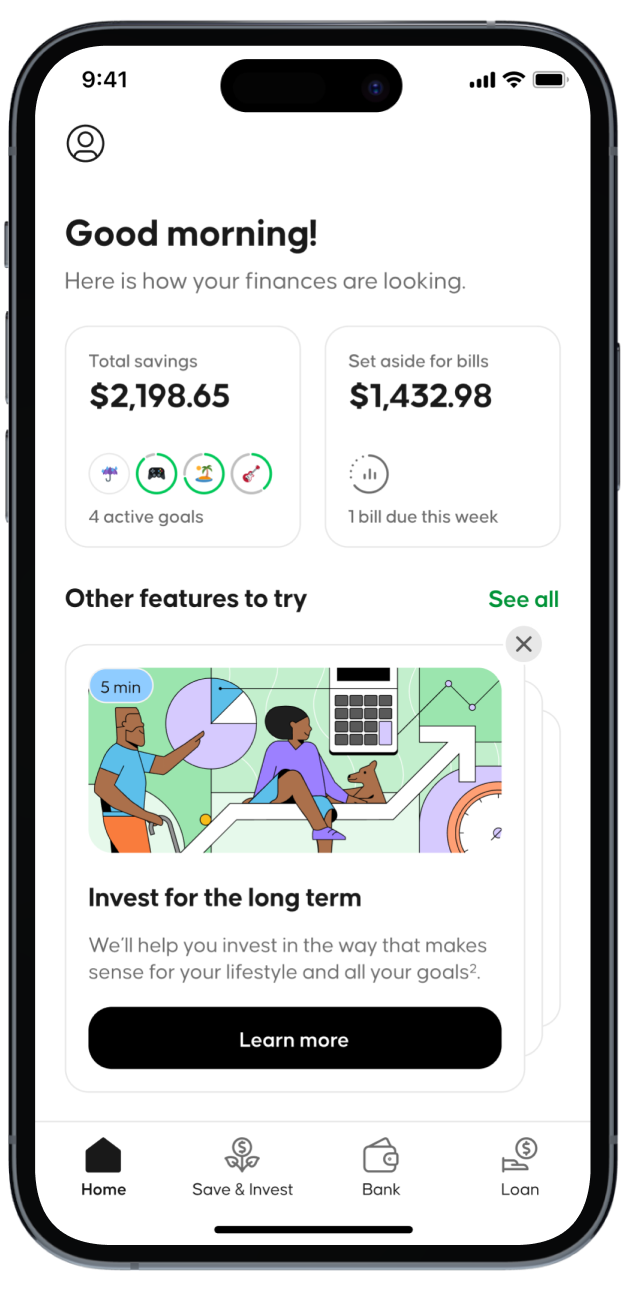 Best for: Digital Junkie
Key features: Learns your unique spending patterns to create a better financial plan, offers budgeting options in addition to investing, saving, and borrowing features.
Cost: $0 for six months then $5/month
App Store and play store ratings: 4.7/4.2
Our verdict: Formerly known as "Digit," Oportun learns your spending habits and uses that data to further your financial goals. Whether it's saving money, investing, budgeting, or even getting a loan, this app is a powerful tool that uses your unique finances to make saving and growing your money effortless.
Pros: Automates saving and investing, learns your unique spending patterns
Cons: Monthly fee, company is primarily a loan business so expect to see their products offered in your app
Current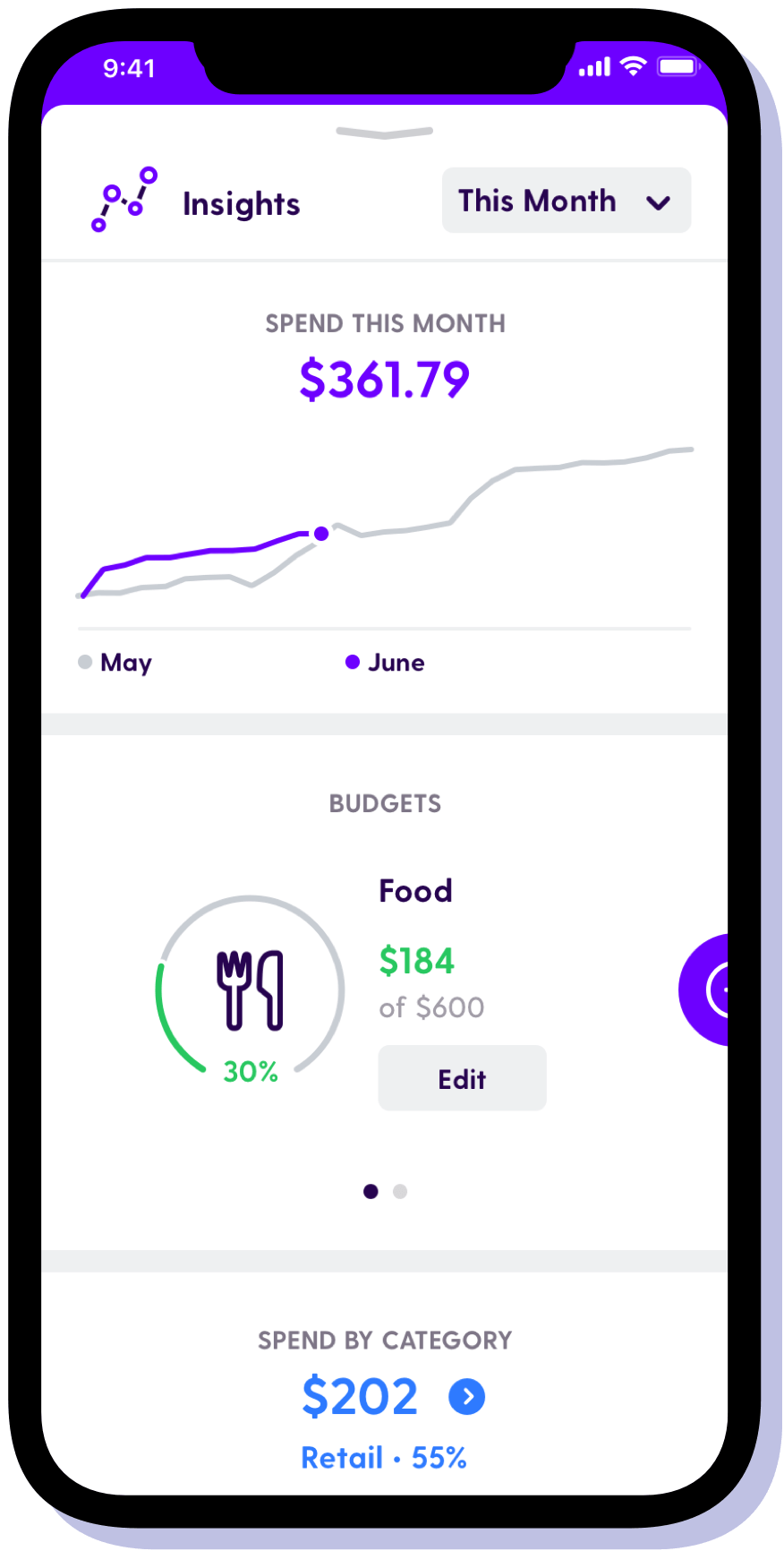 Best for: Social Butterfly
Key features: Designed for teaching kids and teens how to use their money wisely, Has parental controls that can limit and monitor your teen's spending, offers savings pods for multiple savings goals
Cost: $0
App Store and play store ratings: 4.7/4.6
Our verdict: Current is an online bank that targets teens and their parents, offering ways to teach both groups how to better handle their money. Not only does it offer checking and savings accounts with competitive rates and no monthly fees, but its Savings Pods feature is worth checking out. Savings Pods allow you to save for multiple reasons, allocating funds automatically via direct deposit or round-ups.
Pros: No overdraft fees, Savings Pods allow you to save for multiple events, good parental controls
Cons: Transaction limits on withdrawals and purchases, teen accounts don't offer Savings Pods
SaverLife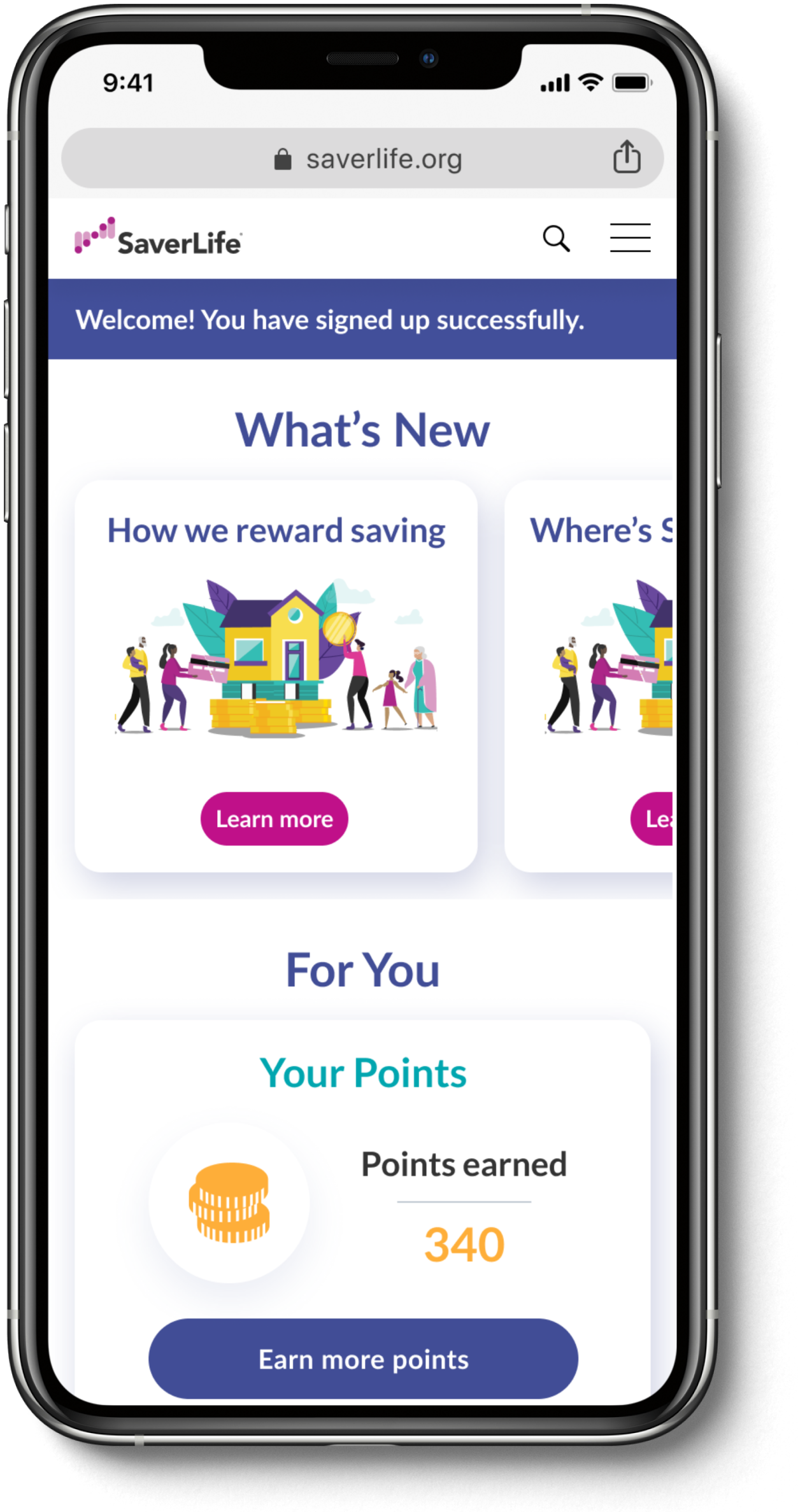 Best for: Avid Shopper
Key features: Non-profit organization that uses gamification to help you save more money. Completing one of their savings programs will get you in the running to receive a cash prize, funded via donations.
Cost: $0
App Store and play store ratings: 4.7/4.3
Our verdict: Need a little motivation to build that emergency fund? SaverLife is for you! This app was created by a non-profit organization and uses gamification to motivate users who want to build a solid financial foundation but just don't know where to start. As you build your financial health, you'll earn points in the app that allow you to get rewarded with prizes or even cold, hard cash!
Pros: Free, Offers rewards and cash prizes for saving money, 95% rating on Charity Navigator
Cons: Some users reported funding delays, which require you to actively use the app to earn or redeem points
Why automate your savings?
Putting money aside can be especially difficult if money feels tight. In truth, most people will lack the motivation to put money into a savings account, but having an emergency fund is a crucial tool in your financial arsenal. By setting up an automated savings system you'll remove the temptation to spend money unnecessarily while also building a solid financial foundation that protects you from getting into debt and lets you harness the power of compound interest.
Other useful ways to save money automatically
1. 401k contributions
401ks are retirement accounts offered by an employer that allows you to set money aside for retirement in a tax-advantaged account. The best part of having a 401k is that many employers will automatically match any contribution you make up to a certain threshold. That means each deposit you make could be instantly doubled, boosting your retirement savings faster than you think!
2. HSA contributions
Health Savings Accounts (HSA) are savings accounts that let you deposit pre-taxed funds you can use toward medical expenses. Different types of HSAs will either require you to spend the money by the end of the year or will let it accrue for longer, so check the details with your employer to find out which version you have. HSAs are great if you have medical bills you know your insurance won't cover and want to reduce your income when it's tax time, too.
3. Splitting your paychecks
If you're someone that can't help but spend money the instant it hits your account, try splitting your paychecks into multiple accounts instead. Most payroll departments can handle this for you, you'll just need the routing and account numbers. Once activated, your paycheck will automatically be distributed to multiple checking or savings accounts, offering you the chance to automatically put money away that never touches your checking account.
4. Automated investing
After you've built your emergency fund, it's time to make your money work a little bit harder. Using robot advisors and automated investing apps can streamline your investment portfolio and help you build a financial portfolio that helps build long-term wealth.