Can You Go to Jail for Debt?
Written by:
Brooke Joly
4 min

read
1595 Views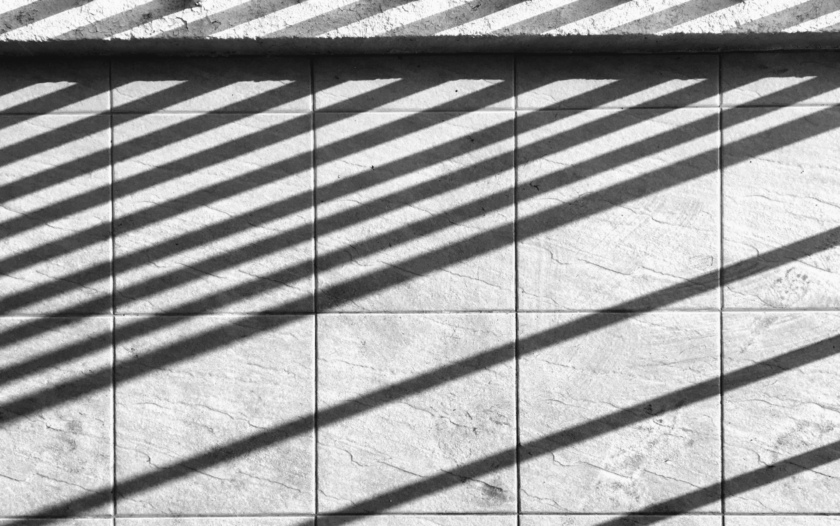 At a Glance
If you're deep in debt with unpaid credit cards, personal loans, or medical bills, you may be increasingly concerned about the legal ramifications. Of course, your credit score may suffer as debts go unresolved, but can you actually go to jail for debt? Lenders and debt collectors certainly have methods to get their money back. But here's what you need to know about how jail time and imprisonment come into play.
What types of debt could lead to imprisonment?
The reality is you likely won't face prison time for failure to pay common debts like credit cards or loans. But failure to pay taxes or not coughing up court-mandated child support could land you in jail.
The IRS isn't going to throw you behind bars simply for non-payment of federal taxes. You can look at getting on a payment plan if you're struggling to keep up with those bills. But if you've filed fraudulent returns or no tax return at all, you could be charged with a tax-related crime. And that means you could face jail time if convicted.
Similarly, if you are legally required to pay child support but choose not to do so, you could face jail time for avoiding payments. And while the length of the sentence may vary depending on your circumstances, if your state allows it, a judge could send you away for disobeying the court order.
Can you go to jail for credit card debt?
You can't go to jail for failing to pay a civil debt, which includes student loans, credit cards, and medical bills, among others. But debt collectors can file a lawsuit if they're desperate to collect the money you owe.
If you receive a court order to appear, it's essential to comply immediately. Failure to appear on your day in court means the judge could hold you in contempt. And that's an offense that could lead to your arrest.
What happens if you ignore debt collectors?
Let's face it, getting hounded by debt collectors all day is a nuisance. But can debt collectors have you arrested if you fail to comply with paying them?
There's a fine line debt collectors must walk, and some of the things they legally cannot do are mislead you by falsely claiming they're an attorney or threaten action like arrest. These are considered unfair practices, and consumers are protected by the Fair Debt Collection Practices Act (FDCPA).
To protect yourself from bloodthirsty debt collectors:
Know your rights: It's important to understand your consumer protections when it comes to debt collection. Be smart about what you say to debt collectors, and if you feel like you're being harassed, you can file a complaint with the Consumer Financial Protection Bureau.
Get help: If you have time to repay debts before it hits collections, call in the expertise of a financial planner to assist with setting up a debt management plan. But if debt collectors are already knocking, it might be time to call in credit counselors or even look into using a debt settlement company as a last resort.
How can you get out of debt?
If you're worried about paying off debt, there are a few steps you can take to make the process easier (and hopefully avoid getting to know debt collectors in the first place!)
FAQs about debt and jail
Why don't people go to jail for not paying their debts in the US?
In the U.S., debt collectors or lenders may sue you in civil court to try and legally force you to pay your debts. But this won't lead to jail time unless you fail to appear for your day in court or blatantly refuse to abide by a court order.
Will I get arrested for tax debt?
If you have back tax debt, which you haven't been able to pay, it generally won't lead to your arrest. However, the IRS may bring in jail time if your tax debt results from a complete failure to file (tax evasion) or fraudulent or criminal activity (tax fraud).