Credit Card Combinations to Help Maximize Cash Rewards
Written by:
Harrison Pierce
3 min

read
1822 Views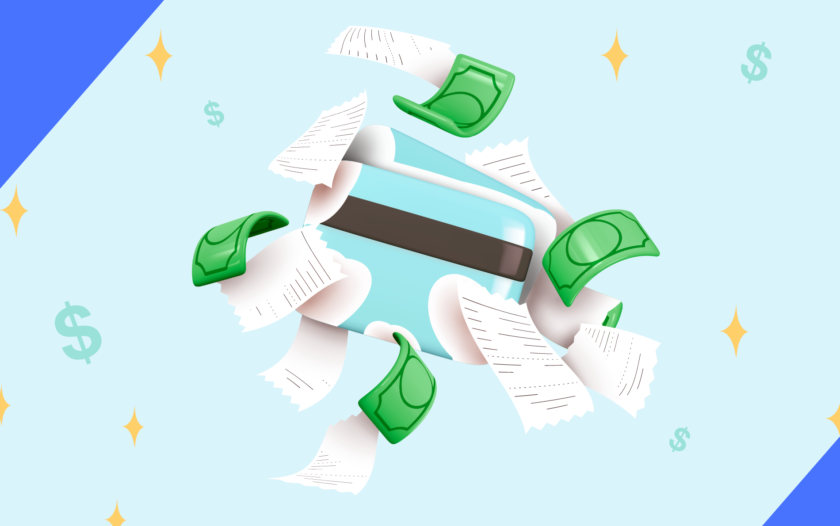 At a Glance
Credit cards are fantastic resources that, when used correctly, can give you rewards and cash back. Different credit cards will provide additional earning and redemption opportunities, so there is never one perfect card for each person. Instead, you will want a variety of cards in your wallet so you can maximize your rewards. However, just like there is no one perfect credit card that gives you absolutely everything you need there is also no one pairing that will reap every single reward. That is why our Credit Card Pairing tool can help you find a match based on your specific needs.
For cash back cards, you generally have two options: cards with a high percentage back (think 5-6%) on one category or rotating categories or cards that give you a flat rate back on all purchases (think 1.5-2%). Instead of just using one of these cards, using both maximizes the amount you get back when you are just spending how you normally would.
For example, you can use a card that will give you 5% back at grocery stores when you do your weekly grocery shopping. However, that card only gives you 1% back on purchases like gas stations or eating out. When you grab lunch with a friend or fill up your tank, you use another card that will give you 3% back. You can save big money by simply knowing which card earns you the most rewards and using multiple throughout your week.
Potential combinations
These are some examples of potential combinations that could help some people maximize rewards but only if they fit into these spending categories.
For day-to-day purchases: Blue Cash Preferred Card from American Express and Bank of America Cash Rewards
With the Amex Blue Cash Preferred you get 6% back on up to $6,000 spent at grocery stores per calendar year, 6% back on streaming services, and 3% back on gas stations and transit. There is a $95 annual fee, but assuming you spend at least $135 at grocery stores every month, you will earn more than the fee in rewards.
The Blue Cash Preferred does not include wholesale clubs in its grocery store category, so pairing it with the Bank of America Cash Rewards card make sense in certain cases. You earn 2% back on wholesale clubs and 3% back on up to $2500 in spending in one of six categories each quarter: gas, online shopping, dining, travel, drug stores, or home improvement.
For the avid traveler: Chase Freedom Unlimited and Capital One Quicksilver Cash Rewards
The Chase Freedom Unlimited is currently running a promotion that gives you an additional 1.5% back on all earning categories up to $20,000 in spending during your first year. You will earn 6.5% back on travel purchased through Chase Ultimate Rewards, 4.5% on dining and drug store purchases, and 3% on all other purchases. That all comes with no annual fee, so it is clear why this card was chosen as the Best Cash Back Credit Card in 2022 by US News & World Report.
You can pair the Freedom Unlimited with the Capital One Quicksilver Cash Rewards, which gives you a flat 1.5% cash back on all purchases, as well as 5% back on hotels and rental cars booked through Capital One Travel. Chase and Capital One have different hotel and airline partners, so it could be helpful to have both cards to maximize your partners and earnings.
Great to add to any combo: Citi Double Cash Card
The Citi Double Cash Card offers unlimited 2% cash back on all purchases: 1% when you buy and 1% when you pay off your balance. We love this card for purchases that might not fall under bonus categories on other cards and because it incentivizes you to make timely payments to get your other cash.
Bottom line
The right credit card combination to maximize rewards is based on your goals and lifestyle. If you are a large family that spends a lot on groceries, you have different needs than the solo travel junkie. Each of the biggest banks and popular lenders, like Citi, Chase, and Capital One, have excellent cash back cards that are worthwhile.