Everything You Need to Know About Wedding Budget Breakdowns
3 min

read
547 Views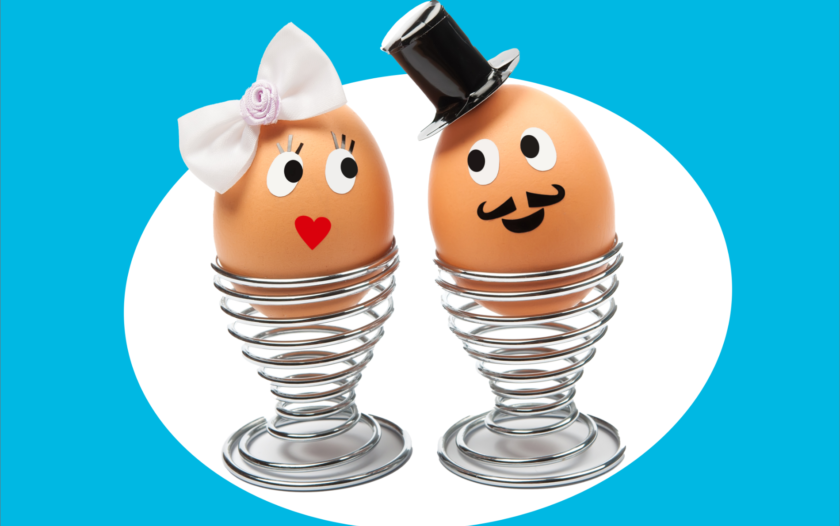 At a Glance
You just got engaged. You're giddy and flooded with visions of your dream wedding. But somewhere between falling down a Pinterest rabbit hole and gushing about the kind of dress you want, there comes a sobering moment: The realization that vendor costs quickly add up, that your ideal venue comes with all sorts of hidden fees, and that you might have to make compromises to stay on budget.
Speaking of budget, according to The Knot, your wedding will set you back $266 per guest on average (and hopefully set you up for a lifetime of contentment). But the way you allocate your total budget also matters to get the most bang for your buck. Where should you save and where should you splurge? How many guests should you include? Here are a few insights on wedding budget breakdowns to help you make those decisions.
Average wedding cost for 50, 100 or 150 guests
Cost per guest is an important wedding metric. So when estimating how to break down your wedding budget, you need to think long and hard about how many guests you'd like to include. It's going to inform the entire process – a small and intimate ceremony can allow you to host a more high-end event, while a bigger wedding might require extra resourcefulness.
Based on the Knot's survey data mentioned above, which is based on the latest national averages post-pandemic, you're looking at $13,300 for a 50-person celebration, $26,600 for 100 guests, and nearly $40,000 for 150 guests.
Once you have your guest list, you can start thinking of your wedding budget breakdown. According to a Brides article, you need to be prepared to spend about 40% of your budget covering venue, food and drinks. Photography/videography is the second biggest expense after that, typically taking about 15% of the budget, followed by 10% of the budget for music, 10% for flowers, and 10% for decor. You'll have to save money for attire, stationary, transportation and favors – and a cushion for inevitable unexpected expenses.
That being said, not everyone cares about flowers, some people favor DIY decor, and others get really creative about their venue, so these typical guidelines are just a starting point. Below are a couple of wedding budget breakdown tips for $10,000, $20,000 or $30,000 weddings.
Wedding budget breakdown tips
Wondering where to start breaking down your budget? Sit down with your partner and establish a list of core priorities, defining what matters the most to both of you, from having an unforgettable party with your loved ones to getting married in a scenic location. Then, take your budget and guest list and start your research so you can make a budget breakdown outline.
No two weddings are the same. You can have a high-end restaurant wedding for a smaller group of guests, or an outdoor buffet-style event for a larger number of people. You can elope, throw a house party and spend the rest of your budget on a lavish honeymoon. You can choose a venue you love and cut costs on decor and flowers.
Combining your top priorities with your guest list and total budget is a starting point for choosing the ideal wedding budget breakdown for you and your partner.
Wedding loans
Another option to consider is a wedding loan. A wedding loan is a personal loan obtained from an online lender or traditional bank that is used exclusively to cover wedding expenses. Since the two parties are not married yet, the loan application needs to come from one spouse only. The wedding loan could also be taken out by the parents, usually of the bride in more traditional circumstances.
Wedding loans are available through online lenders and traditional banks. Be sure to shop around, compare lenders and compare personal loans before choosing one, and get prequalified when you can to get personalized estimates for your situation.
Recommended For You
Track your way to debt freedom with customized payoff plans.