Best Blogs on FIRE You Should Read
Written by:
Megan Brame
3 min

read
909 Views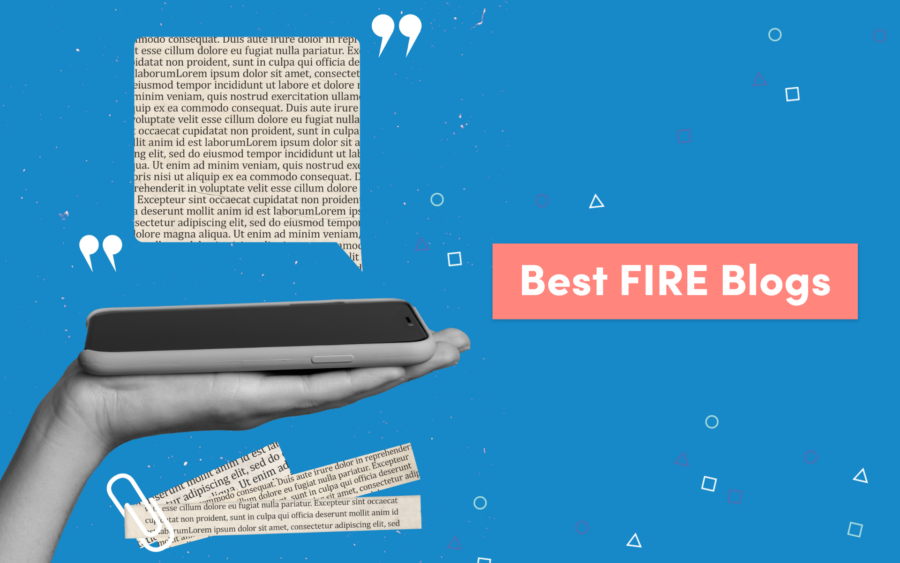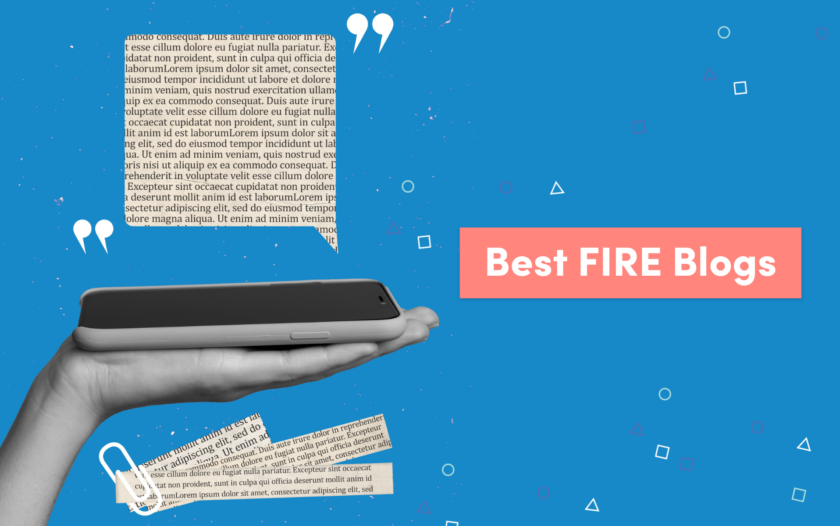 At a Glance
Want to learn how to join the FIRE movement but aren't sure where to start? This round-up of our favorite FIRE-related blogs will get you on the right path and make sure you learn the steps it takes to reach financial independence.
In this article, you'll learn:
Best blogs on Financial Independence, Retire Early
Did you know Credello has an entire collection of guides dedicated to financial freedom? It's true! Check out our financial resources guides or sign up for MyCredello to create your personalized path to financial fitness.
1. Mr. Money Moustache
Read now: Mr. Money Mustache
Why we love it: The definitive guide to all things FIRE, Mr. Money Moustache covers it all. A word of warning that author Pete Adeney's journey to FIRE is probably more on the extreme side for those just dipping their toes in, but his coverage of everything concerning financial independence can give you an excellent overview of how to change your spending mindset in order to achieve retiring early.
2. Mad Fientist
Read now: Mad Fientist – Financial Independence and Early Retirement
Why we love it: One of the biggest concerns you probably didn't know you'd have is: what will you do once you retire? Brandon Ganch covers this and more in his blog, The Mad Fientist. While Ganch does talk about his path to FIRE, many of his most popular articles cover his life post-retirement and how he likes to spend his time. Check out his posts about learning new hobbies and check out his community's comments for inspiring tips and tricks on how to navigate the entire FIRE journey and what to do when you need to pivot.
3. Chief Mom Officer
Read now: Chief Mom Officer
Why we love it: Author Liz Gendreau covers FIRE from the perspective of a mother of three and how she navigates the FIRE movement as a woman. "Women face a lot of different challenges [than men] when it comes to personal finance," Gendreau explains, which is why her blog caters to those looking for female FIRE success stories. Learn from women who span the spectrum of careers, including teachers, lawyers, and entrepreneurs, as they discuss their journey to FIRE and how they handle societal expectations vs. their own goals and aspirations.
4. Rich & Regular
Read now: Rich & Regular
Why we love it: Let's focus on the practical aspects of hitting FIRE, specifically revolving around debt. Authors Julien and Kiersent Saunders cover their journey toward early retirement, including how they paid off over $200,000 in debt after only five years! The Saunders' posts also focus on bringing FIRE into minority communities while offering a blunt look at how personal finance-related topics historically excluded people of color and what we can all do to change it.
5. How to FIRE
Read now: How To FIRE
Why we love it: Want practical 101 guides that offer step-by-step instructions? How to FIRE is for you! Authors John and Sam cover how to become financially independent in bite-size installments that teach you how to save, earn, and invest your money. If you're someone who isn't interested in theory and just wants the process, this is about to become your new favorite blog.
FAQs
A FIRE blog is a personal blog dedicated to the topic of Financial Independence, Early Retirement. Each blog will cover a variety of aspects involved in the FIRE movement. You'll typically find posts about building wealth, generating passive income, optimizing your retirement savings accounts, and making the leap out of the workforce. Plus, many FIRE blogs include personal stories about how the author is working towards FIRE or has achieved their FIRE goal and will often give actionable advice for how you can do it, too.
A good rule of thumb is to save 25x your average yearly spending. To find this number, simply multiply your average monthly spend by 12, then multiply that number by 25. This will give you a base goal you should strive to have in your retirement accounts before attempting to FIRE.
WiseBread, Making Sense of Cents, and Money Saving Mom are a few of our favorites that tackle a variety of personal finance-related topics. If you want to know why we love them (plus a few others) check out our guide to the best personal finance blogs.