USAA Debt Consolidation for Military Members, Veterans, and Their Families
Written by:
Kevin Flynn
3 min

read
1718 Views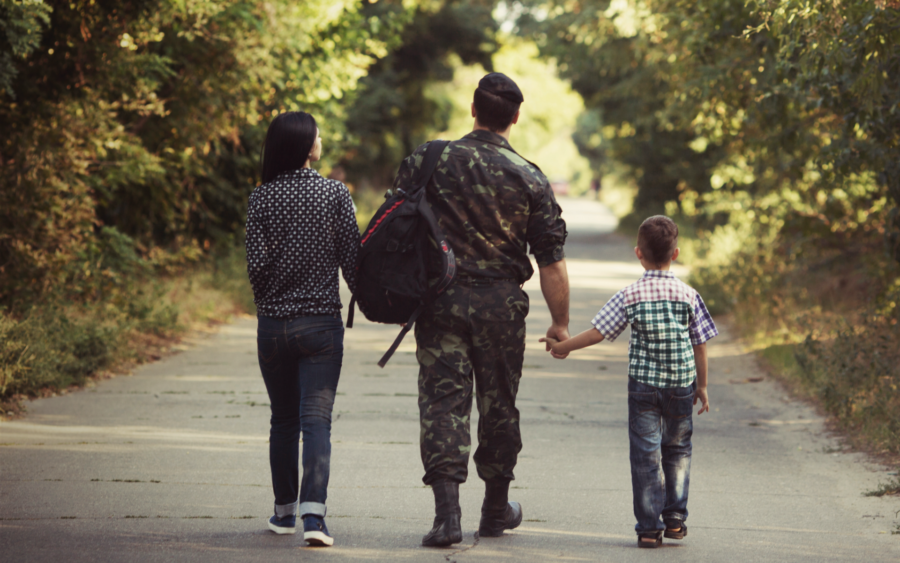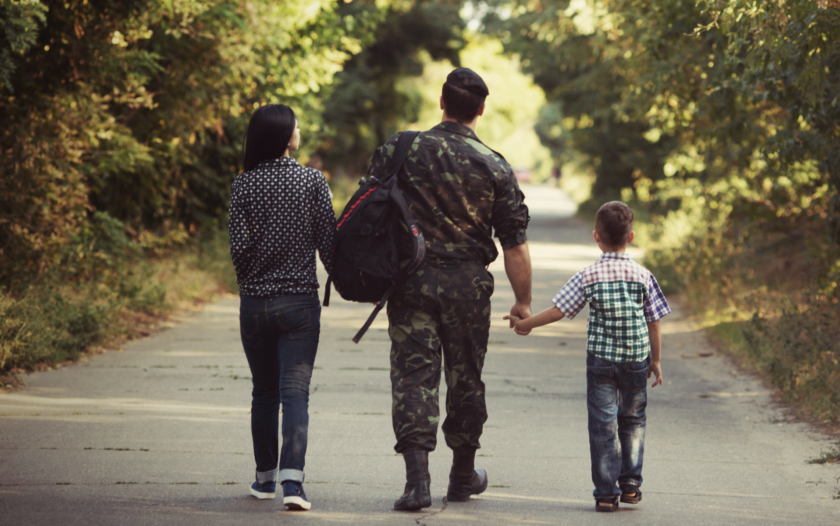 At a Glance
The USAA was established in 1922. The letters stand for the United Services Automobile Association. It was originally a co-op for Army officers to help them insure each other's vehicles. Today, USAA is still serving military service people and their families, but it's grown into a full-service financial institution with over 30,000 employees.
USAA doesn't offer debt consolidation loans specifically, but they do issue personal loans that can be used for refinancing and consolidating credit card debt. To qualify, you must be a USAA member. Membership is restricted to current or former military and their immediate family, which includes spouses and children. There are currently 13 million USAA members.
How to consolidate credit card debt using USAA loans
As stated above, USAA debt consolidation is done with personal loans. They offer loan amounts between $2,500 and $20,000, with interest rates based on the credit score of the applicant. Like traditional lenders, their average interest rate on a personal loan is slightly less than 10%. The maximum you'll be charged is 18.51%. They also offer a 0.25% rate discount for autopay.
The objective of consolidating credit card debt is to eliminate the high interest you're paying on your credit cards. The median credit card interest rate in the U.S., according to Investopedia, is 23.24% (updated February, 2023). Even a high-interest personal loan from USAA would bring that down at least 1%. A 10% interest loan could save you hundreds of dollars.
USAA also issues credit cards which can be used for refinancing short-term small balances. Their credit cards are co-branded with military logos and some of them offer a 0% introductory APR on balance transfers. Moving an existing high-interest balance over to one of these cards could lower your monthly payments, at least until the introductory period expires.
To choose between applying for a personal loan or credit card refinancing, use a debt consolidation calculator to figure out what you'll save. There is also a calculator on the USAA website where you can calculate your interest rate for a personal loan. There's no pre-qualification process, but at least you'll have all the relevant numbers before you apply.
Pros and cons of USAA personal loans
| Lender | Estimated APR |
| --- | --- |
| Available to active and retired military members and their families. | |
| Can be funded in one business day. | No direct payment to creditors if being used for debt consolidation. |
| Loan amounts range from $2,500 to $100,000. | |
| Repayment terms between one and seven years. | Loan minimums depending on the term you choose. |
| Option to add a co-borrower. | |
| | Cannot be used for higher education expenses. |
| Tailored customer service. | |
| No prepayment penalties or origination fees. | |
| Interest rates won't exceed 18.51%. | |
Other debt relief options for active military and veterans
Recent surveys conducted by the National Foundation for Credit Counseling (NFCC) have revealed that one third of the servicemembers surveyed struggle to pay bills on time. More than half reported that they are just "getting by" financially. Most are weighed down with credit card debt. Others have mortgages and personal loans to pay.
For those struggling with mortgage payments, some financial institutions, including USAA, offer forbearance so servicemembers can avoid foreclosure. If you bought your home with a VA loan, you could apply for a VA loan modification. This is a process where the lender rolls all the delinquent payments into a new balance, resetting the payment schedule.
Except for student loans, most debts can also be discharged through settlements. This should be considered the "nuclear option" for servicepeople struggling with debt. The settlement process usually requires missing monthly payments and taking a hit on your credit score. Speak to a credit counselor before exercising this option.
FAQs
Only active or retired military members and eligible family members can apply. You must also be a USAA member.
You'll learn your rate when you're approved, and you'll receive funds in your USAA bank account as soon as 24 hours after loan closing.
USAA offers personal loans with interest rates ranging from 6.69% to 18.51%. These loans can be used to consolidate credit card debt, but they are not advertised as debt consolidation loans.