Wells Fargo Active Cash Benefits Guide
Written by:
Megan Brame
2 min

read
347 Views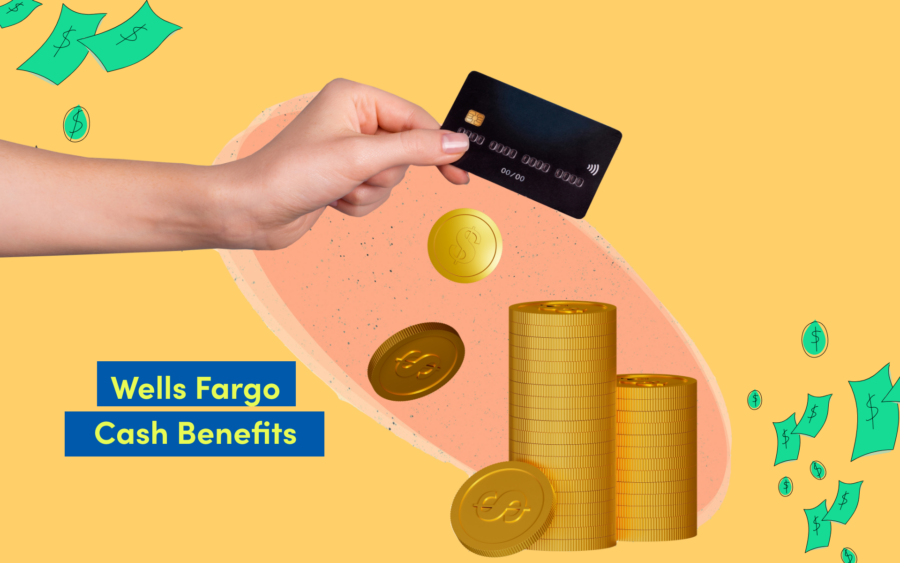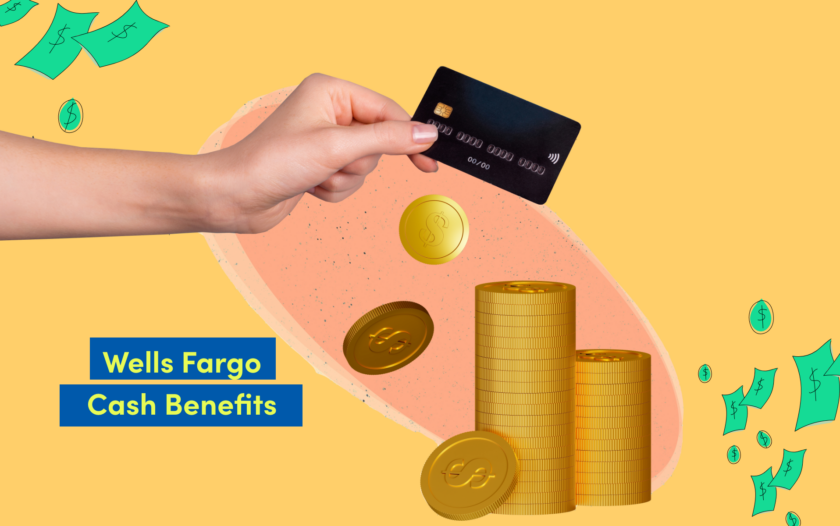 At a Glance
One of the best cash-back cards around, this $0 annual fee credit card comes with an impressive earn rate and sign-up bonus.
In this article, you'll learn:
Benefits of the Wells Fargo Active Cash credit card
1. Great welcome bonus
Currently, new Active Cash cardholders can get a bonus of $200 cash rewards after spending $500 in purchases within the first three months of account opening.
2. Unlimited cash rewards
Many cash-back cards will have a spending cap that drastically reduces your earn rate. The Active Cash card, however, has an unlimited 2% cash-back rate on all purchases.
3. No annual fee
Good $0 annual fee cards are getting harder to come by, so this card is definitely worth a look.
4. Low intro APR
Wells Fargo Active Cash offers an excellent 0% APR on new purchases and balance transfers the first 15 months after card opening making this an attractive balance transfer card, too.
5. Cell phone protection
If your cell phone is damaged, lost, or stolen and you pay its monthly bill with your Active Cash card, Wells Fargo will reimburse you up to $1,200 ($600 per phone, max 2/year with a $25 deductible).
6. Various redemption options
While you can get the standard statement credit as your redemption option, there are also other ways to utilize your cash-back rewards, including:
Direct deposit to a Wells Fargo account
Cash at Wells Fargo ATMs (in $20 increments)
Gift cards
7. Visa Signature benefits
Visa Signature is a program that offers complimentary 24/7 access to the Visa Signature Concierge, which is a perk rarely seen on $0 annual fee cards. The Concierge is useful for tip planning, dining options, or getting those hard-to-find entertainment tickets.
8. Additional benefits
Access to Visa Signature Luxury Hotel Collection
No spending category restrictions or earning caps
How to maximize Wells Fargo Active Cash's benefits?
Earn the intro spending bonus: The $500 target for earning a $200 cash-back bonus is easy enough for anyone to hit within the first three months. Keep it in your wallet when it's time to go grocery shopping, and you'll earn that bonus reward in no time.
Use it as your catch-all card: Some cash-back cards will earn more rewards in certain categories while having a default earning rate of 1% for all else. If you're good at staying organized, keep those bonus cards only for those special earning categories and leave this one as your "everything else" card since it has an unlimited 2% back on all purchases.
FAQs
No, airport lounge access is typically reserved for cards with hefty annual fees.

Applicants who have a score of 700 or higher will most likely get approved.

The Wells Fargo Active Cash card is an excellent card for Wells Fargo customers who want to get rewarded for their everyday purchases. Redemption rates and options may be less for non-Wells Fargo customers, though. Still, this card's unlimited 2% earning rate and $0 annual fee make it a great card for your wallet.