Guide to credit card points
Written by:
Trevor Mahoney
2 min

read
642 Views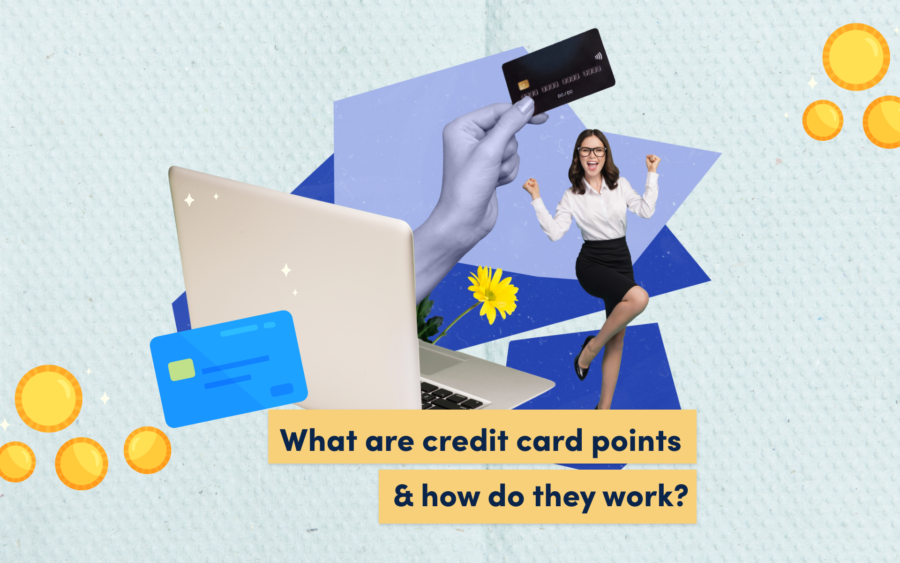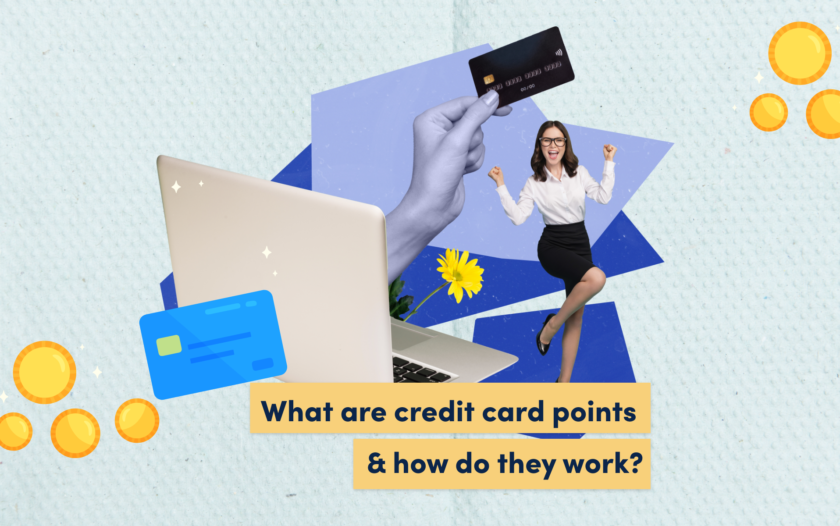 At a Glance
One of the major benefits of utilizing credit cards is the potential to garner credit card points. Learning how to use credit card points can open up the door to perks that a person never knew they had with their card. Below is a comprehensive guide for outlining what are credit card points, how credit card rewards work, and everything in between.
In this article, you'll learn:
What are credit card points?
For those unfamiliar, credit card points are either percentages or multiples back that a person gets when they make a purchase with their credit card. For perspective, a card offering 3% back on all food purchases would provide a person with three credit card points on a $100 food purchase. Credit card reward point amounts can vary drastically depending on what credit card is being used.
How do you earn credit card points?
The easiest way to earn credit card reward points is automatically by making purchases in spend categories in which the points apply. However, another way to earn credit card points is to simply sign up for a new card which is offering new member card bonuses.
How to redeem credit card points
The method to redeem credit card points will vary from card to card. Certain credit card companies will have specialized rewards portals through which points can be redeemed for various awards. However, some companies don't utilize a rewards portal and only allow a person to redeem their points directly for cash back in their account.
Are credit card points worth it?
When looking at how to accumulate credit card points, many people often wonder whether points are worth it or not. Credit cards that offer a low percentage in rewards can often take years to accumulate a significant amount of money, but specialized rewards cards can often provide a person with excellent rewards in as little as a number of months depending on spending habits.
Credit card points vs. cash back
The primary difference between credit card points and cash back outlined by many credit card points guide writeups is that credit card points can be redeemed directly for awards. Cash back, on the other hand, only comes from converting credit card points into cash back directly.
FAQs