Discover Refer a Friend: How It Works
Written by:
Harrison Pierce
2 min

read
333 Views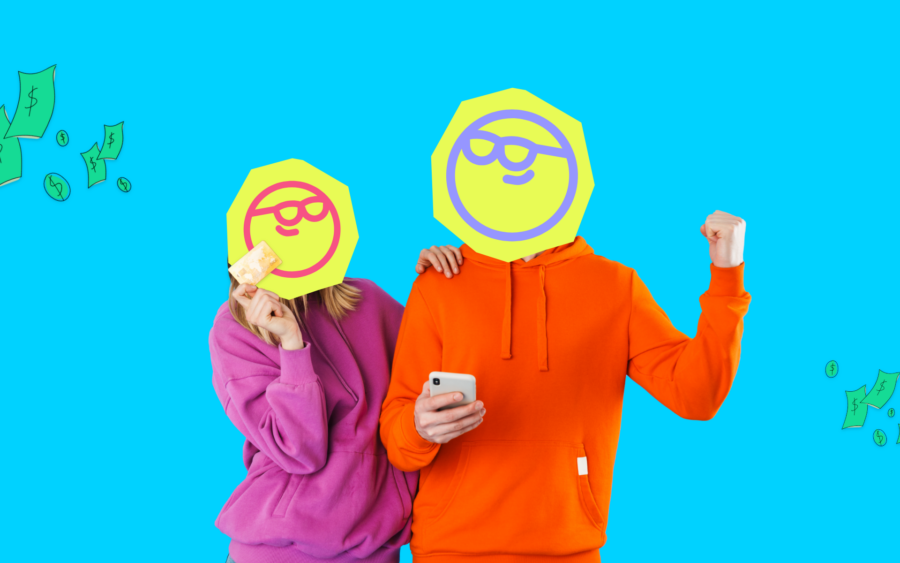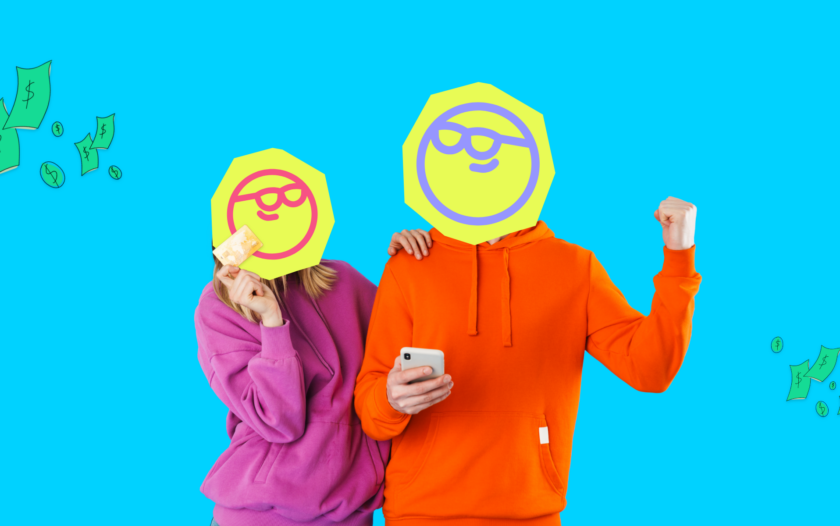 At a Glance
Discover's Refer a Friend program is a fantastic way for cardholders to share the benefits of their Discover credit card with friends and family. Not only do you get rewarded for spreading the word about these exceptional cards, but your friends can also enjoy the perks of being a Discover cardholder. Let's explore how the Discover Refer a Friend program works, the steps to refer a friend, and the benefits of doing so.
In this article, you'll learn:
24.45%
The average APR for new credit card offers in 2023.
FinFact
What is the Discover Refer a Friend program?
Discover's Refer a Friend program is a referral initiative offered to Discover cardholders. It allows you to refer friends, family members, or acquaintances to apply for a Discover credit card. When your referral is approved, both you and your friend stand to benefit from this referral program.
How to refer a friend for a Discover credit card?
Referring a friend for a Discover credit card is simple and can be done in a few easy steps:
1. Log into your account: Begin by logging into your Discover account through the Discover website or mobile app.
2. Access the referral portal: Look for the "Refer a Friend" section within your account dashboard or profile settings. Click on it to access the referral portal.
3. Generate your referral link: The portal will provide a unique referral link. This link is essential, as it helps Discover track your referrals and the resulting rewards.
4. Share your link: Share this referral link with your friends through various channels, such as email, social media, or messaging apps.
5. Wait for responses: Encourage your friends to apply for a Discover credit card using your referral link. They will need to complete the application process.
6. Reap the rewards: Once your friend's application is approved and they make a qualifying purchase, you and your friend will both receive the referral bonus.
Benefits of referring a Discover credit card to friends
1. Get referral bonus
By referring a friend to Discover, you can earn a referral bonus. This typically comes in the form of cashback rewards or statement credits, depending on the ongoing promotion. It's a great way to earn extra perks simply by sharing a card you love with others.
2. Helpful to friend
Your referral can be incredibly beneficial to your friend. Discover credit cards often come with competitive rewards, low or no annual fees, and excellent customer service. By introducing your friend to Discover, you're helping them discover a better credit card experience.
3. Get a good lender
Referring a friend to Discover can also help them establish a relationship with a reputable lender. Discover is known for its fair and transparent lending practices, making it an excellent choice for those seeking responsible credit solutions.
Is there any Discover referral bonus?
Yes, there is typically a referral bonus associated with the Discover Refer a Friend program. The specific bonus amount may vary depending on the current promotion at the time of the referral. It's essential to check Discover's official website or your account dashboard for the most up-to-date information on referral bonuses.
FAQs