Can You Get Cash Back Off of a Gift Card?
Written by:
Malory Wood
3 min

read
2487 Views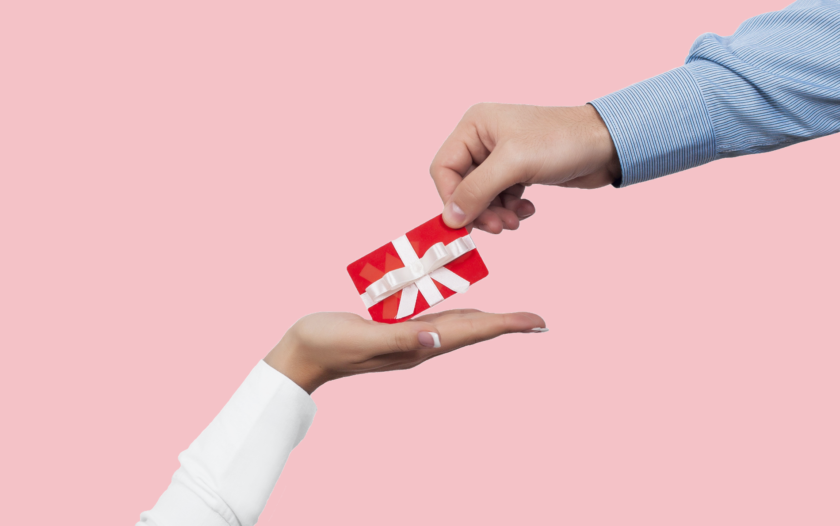 At a Glance
Today gift giving means more than it ever has. With social media networks offering platforms to show off our gifts, it is no wonder gift cards have taken the front seat as one of the best presents for a variety of people.
Here is everything you need to know about gift cards and their rules.
Can I draw out cash off a gift card?
If you have a virtual gift card, you can get instant cash off of the balance. You have an alternative option to cash out your gift card funds through a Prepaid2Cash app.
The closed-loop gift cards allow you to draw out cash off of a gift card. You must be at the establishment where your gift card belongs.
Can I get cash from a Visa gift card if I have a PIN?
If you were given a Visa gift card, you may not be eligible to get cash from the card. In 2013, a law was enacted stating that Visa gift cards have a finite dollar amount and cannot have cash pulled from the balance.
There are two kinds of Visa cards: the Visa gift card and the Visa Reloadable Prepaid Card. Yes, there is a difference. Both cards have a PIN—or a personal identification number—and are utilized as a type of debit card. When swiped, the money is immediately pulled from the balance.
Only the prepaid Visa cards are eligible for cash back or to remove cash from an ATM. Visa gift cards cannot do this.
Can I get cash back from a store gift card?
In short, the answer is YES! If you want to draw out cash off of a gift card, you can do so. However, you can only get cash off a gift card if it is a closed-loop gift card. This means that the gift card is only usable at a particular store of the same name.
For example, if you have an Ulta gift card, you cannot draw cash out of the card at a Walmart. Please note that only specific store gift cards allow cash to be drawn. Also, you can check out the state gift card laws to see if your state allows merchants to give cash back after the balance is below a certain amount.
How to get cash back from a credit card?
It is simple to get cash back from a credit card, you just need to make sure you choose a credit card that offers cash back rewards. Each credit card issuer has its own rewards program so for every dollar you spend on eligible purchases, you will earn a small percentage of cash back. Then you can redeem these earnings via a statement credit, direct deposit, paper check, gift cards as well as other options. Be sure to review the terms and conditions of your card to see if there are minimum cash back redemption thresholds or expiration periods.
Related: How to get cash back from a prepaid credit card?
Get a cash back credit card
Let us help you find the best cash back credit card for your spending needs.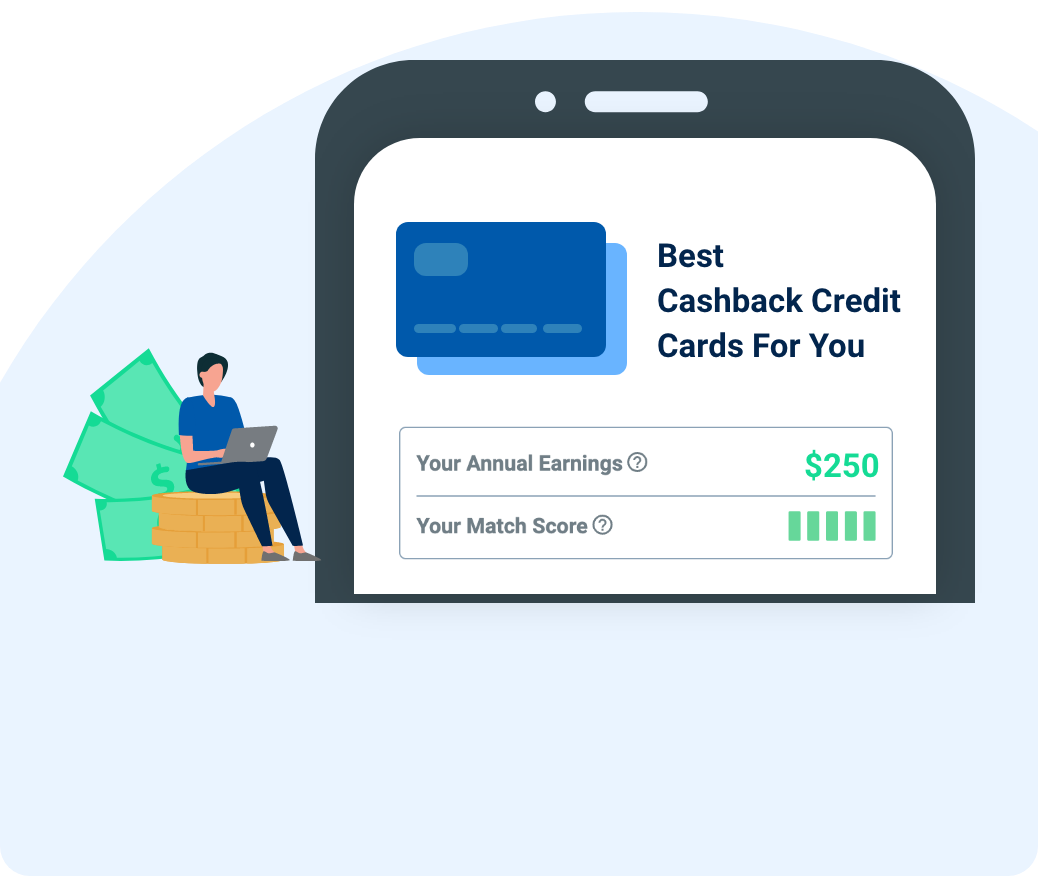 Can you buy something with a gift card and return it for cash?
Some companies do permit returning an item for its cash value. If the card is unused, however, many companies will not allow this.
Check with the store before you attempt to return the gift card for cash. You will save yourself the hassle if they do not allow it.
Can you pay with a gift card and then ask for cash back?
In short, no. You cannot pay with a gift card and ask for cash back. A gift card acts as a voucher—not a debit card.
The only way to get cash back from a gift card is if it is a closed-loop gift card or a prepaid card.
Does Target exchange gift cards for cash?
If you have a Target gift card and want to exchange it for cash, unfortunately, it is not an option. However, you have the option to participate in Target's trade-in program.
This program permits you to exchange your unwanted gift card with its specific balance for another gift card. You can choose the gift card of your choice!
FAQs