About the Author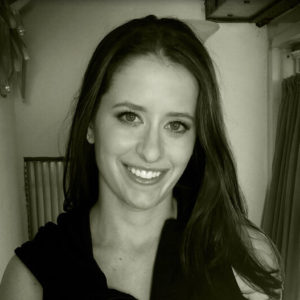 Stefanie began her career as a journalist, reporting on options, futures, and pension funds, and most recently worked as a writer and SEO content strategist at a digital marketing agency. In her free time, she enjoys teaching Pilates and spending time with her daughter and Siberian Husky.
Expertise
Debt management
credit cards
millennial financial trends
Stefanie is also a pilates instructor!
Contributed to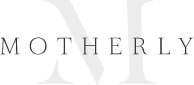 More from this author on Credello