Boat Loan Terms: How Long Can You Finance a Boat?
Written by:
Kevin Flynn
5 min

read
1191 Views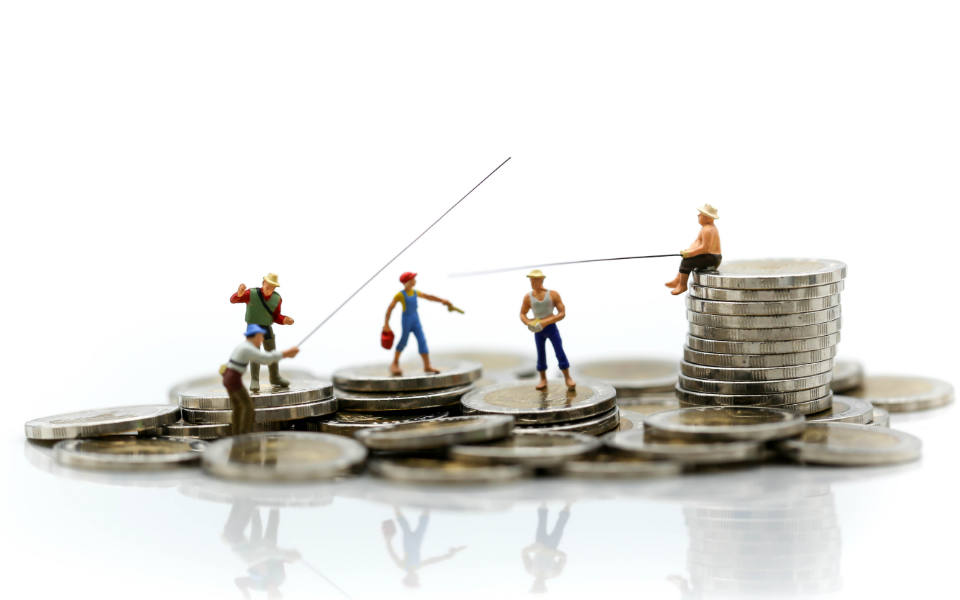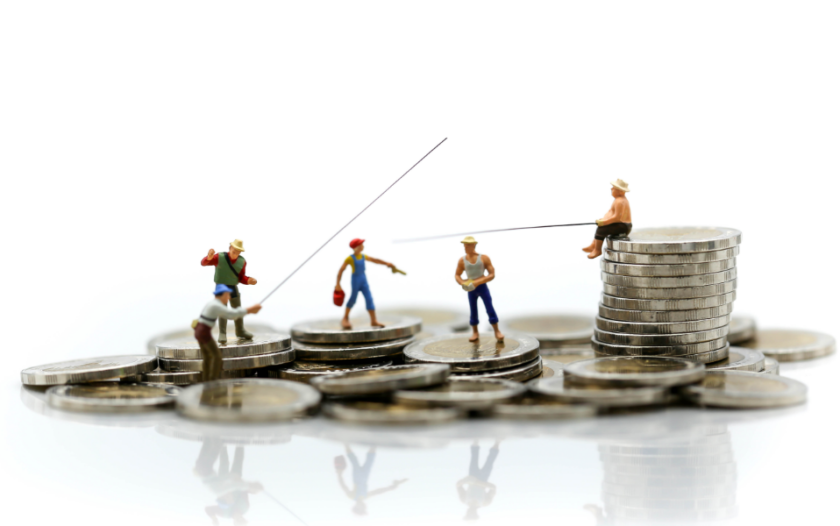 At a Glance
First-time boat buyers are often surprised at the range of financing options available. Most assume it's "just like buying a car." In some ways it is, but boats retain their value much longer than cars. Lenders take that slower rate of depreciation into account when setting terms for boat loans. Some lenders offer terms as long as twenty years.
What is a boat loan?
A boat loan is exactly what it sounds like. It's a loan taken out from a bank, credit union, or online lender for the specific purpose of buying a boat. It's typically a fixed rate installment loan, so the interest rate and monthly payment remain the same throughout the life of the loan. There are different ways to structure this including personal loan for a boat, which we'll cover in the next section.
What are the types of boat loans
Boat loans aren't an advertised category with many lenders because they're not as popular as auto loans. At the dealership, you'll likely see a poster with a happy family lounging on their boat and a line of text saying, "financing available." That refers to dealer financing, which is an option. Here's a list of the other choices you have for funding your boat purchase:
1. Secured loan
Dealer financing falls into this category. The finance company uses the title of the boat as collateral to secure the loan. Default means repossession of the boat. On a positive note, secured loans are easier to get approved than unsecured loans.
2. Unsecured loan
Many boat buyers prefer an unsecured personal loan to pay for the boat. Lenders don't require that you use it for a specific purpose, so you can borrow enough to buy the boat and any accessories you need, like life jackets and fishing equipment.
3. Second mortgage
This is a luxury available only to homeowners. You can take out a home equity loan (HELOC), which is basically a second mortgage, to buy your new boat. This can be risky, because you're putting your house on the line, but it gives you more purchase power.
Typical boat loan terms
The terms of the loan will depend on which option you choose from the list above. Secured loans can be for as many as twenty years. Unsecured personal loans typically top out at five to seven years. HELOC terms are determined by the lending institution and will be set based on the amount of equity you have in your home and your credit history.
Interest rates will vary. Most boat loans are fixed rate loans that are constructed using the prime rate at the time the application is submitted. Boat buyers with higher credit scores will get better rates. You could also lower your interest rate with a more substantial down payment that helps mitigate some of the risk to the lender.
How many years can I finance a boat for?
As stated above, secured boat loans can be found with up to 20-year terms. Boats hold their value for a long time. They depreciate at a slower rate than cars and may even increase in value after ten years if they're well-maintained. Lenders take this into account when setting the terms and conditions of your loan. Unsecured personal loans are typically five-year terms.
Factors that affect boat financing terms
Aside from the expected impact of your credit score and credit history, there are several other factors that can affect boat financing terms. They include:
The amount of the loan
Which type of boat you buy
Whether the boat is new or used
Sailboats and powerboats are treated differently. If you're living aboard your boat, that's a factor too. Lenders also look at the construction of the boat (wooden or fiberglass hull, inboard or outboard motor, etc.). As for age, banks aren't likely to give you a twenty-year loan on a boat that's already been in the water for twenty years.
What to consider before applying for a boat loan
There are different types of boats. Some cost more to maintain than others. Some require fuel, which is expensive. There are also other considerations, like insurance and storage. Here's a brief list of factors and situations you should consider before buying a boat.
1. How is your credit?
Your credit score is a major factor in getting your loan application approved and the terms and conditions of the loan. Check your credit score before you go boat shopping and review your credit report for anything that could affect your creditworthiness.
2. Where will you park and store your boat?
On-street parking really isn't an option for boat owners. Do you have a driveway or garage where you can park it? If not, investigate storage costs for the off-season and mooring costs while your boat is in the water.
3. What about maintenance and fuel costs
Sailboats don't need gas, but they do require maintenance. Sails should be replaced periodically, hulls need to get cleaned, and all those nuts, bolts, and winches on the deck must be checked regularly. For power boats, you need engine maintenance and fuel. Add those costs up so you understand what boat ownership will cost.
4. Marine surveys, appraisals, and insurance costs
Is the boat you're buying worth the price you're paying for it? A marine survey or private appraisal will answer that question. Once you know what it's worth, find out how much it will cost to insure it. This should be a pre-buying step.
How do I apply for a boat loan?
There are several ways to apply for a boat loan. You can search online for boat loans or personal loans and use an online lender. That's usually fast and easy. You could also go to your local bank, credit union, or apply for financing at the boat dealership. For the best results, check out all of these to make sure you're getting the best interest rate and terms.
FAQs
Boat owners can ask for up to a 20-year term on a boat loan if the loan is secured by the boat title. The average for most boat buyers is 10 years. If you're taking out an unsecured personal loan, expect a five to seven-year term.
As of this writing, lenders are currently offering 4% to 6% interest on boat loans for applicants with strong credit scores. That is expected to increase as the Federal Reserve Bank continues to raise its federal funds rate, which is the rate that banks pay to borrow from other banks.
Approval for a boat loan could happen on the same day that you apply, depending on the lender. Boat dealerships work quickly because they want to capture the buyer when they're most enthusiastic. Personal loans can also be approved and funded within 24 hours. HELOCs may take several days, so be prepared to take your time with those.