Should You Get a Student Credit Card?
Written by:
Harrison Pierce
3 min

read
565 Views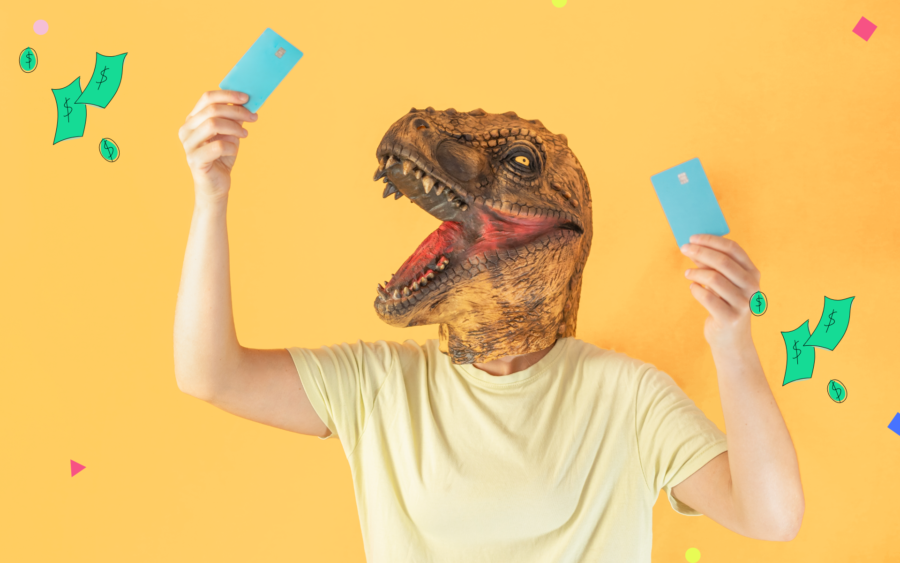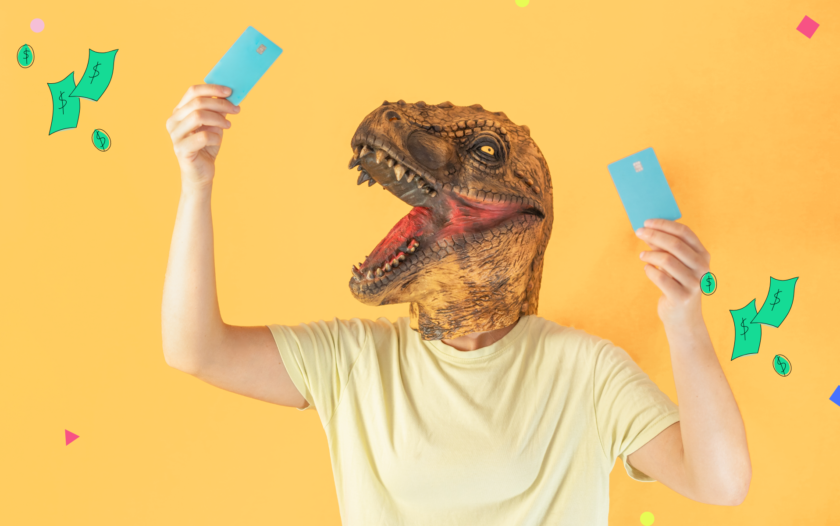 At a Glance
Getting a credit card as a college student can be a big decision. On the one hand, it offers a convenient way to manage your finances and build credit. On the other hand, it comes with responsibilities and risks. Let's discover some of the benefits and drawbacks of getting a student credit card and the best types to apply for.
In this article, you'll learn:
57%
The proportion of college students that have a credit card.
FinFact
Why should college students have credit cards?
Having a credit card as a college student can provide several benefits:
Building Credit History: Responsible credit card use can help students establish a positive credit history, which is crucial for future financial endeavors such as getting a car loan or a mortgage.
Financial Management: Credit cards are convenient for tracking expenses and managing money. They provide a detailed record of purchases, making it easier to budget and track spending habits.
Emergency Situations: A credit card can serve as a safety net during unexpected emergencies, allowing students to pay for necessary expenses when cash may not be readily available.
Pros & cons of getting a student credit card
Like any financial tool, student credit cards come with their own set of advantages and disadvantages:
Pros:
Building credit history.
Convenient and secure payment method.
Financial tracking and budgeting assistance.
Access to rewards and benefits offered by credit card companies.
Opportunity to develop responsible financial habits.
Cons:
Risk of overspending and accumulating debt.
High-interest rates if balances are not paid in full.
Potential negative impact on credit score if used irresponsibly.
The temptation to make impulsive purchases.
When are students ready for a credit card?
Determining the right time for a student to get a credit card depends on their financial maturity and ability to handle the responsibilities that come with it. Here are some signs that students may be ready for a credit card:
Financial Literacy: Students should have a basic understanding of credit cards, interest rates, fees, and how credit works.
Income and Budgeting: Students should have a steady income or a reliable source of funds and be able to create and stick to a budget.
Self-Control: Students should possess the discipline to avoid overspending and the ability to pay credit card bills on time.
How to use a student credit card: 5 key tips
To make the most of a student credit card and avoid common pitfalls, follow these essential tips:
Create a Budget: Determine how much you can afford to spend each month and stick to it. Avoid carrying a balance to minimize interest charges.
Pay on Time: Always pay at least the minimum payment by the due date to avoid late fees and damage to your credit score.
Be Selective: Choose purchases wisely and avoid unnecessary expenses. Consider if an item or experience is worth the cost and how it fits within your budget.
Monitor Your Statements: Regularly review your credit card statements to ensure all charges are accurate and to identify any fraudulent activity.
Build a Credit History: Use the credit card responsibly and make timely payments to build a positive credit history. Avoid maxing out your credit limit, as it can negatively impact your credit score.
What are the best credit cards for college students?
When selecting a credit card as a college student, consider the following factors:
Low Fees: Look for cards with no annual fees and low penalty fees.
Rewards: Some credit cards offer cashback rewards, points, or other benefits that can benefit students. Choose a card with rewards that align with your spending habits.
Student-Friendly Features: Certain credit cards cater specifically to college students, offering additional benefits like credit education resources and credit limit increases after responsible use.
FAQs