11 Strategies to Maximize Your Credit Card Rewards
Written by:
Harrison Pierce
4 min

read
641 Views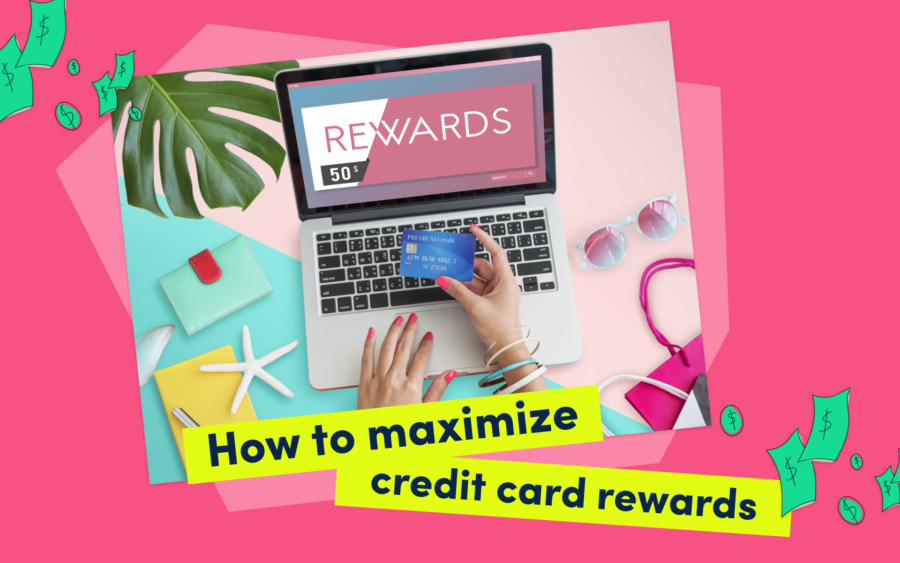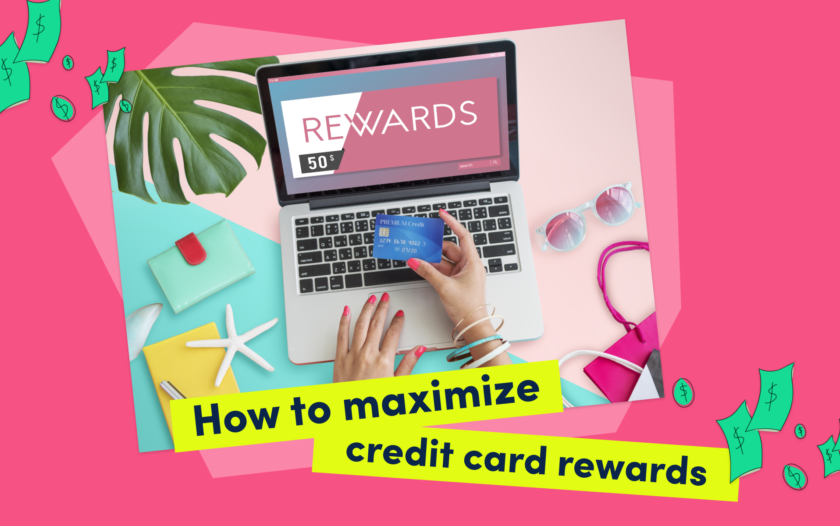 At a Glance
Credit card rewards programs offer a great opportunity to earn valuable benefits while making everyday purchases. However, maximizing these rewards requires a strategic approach. In this article, we will explore 11 effective strategies that can help you maximize your credit card rewards and get the most out of your spending.
98%
of households with annual income over $100,000 have a credit card while 57% of households with annual income of less than $25,000 have a credit card.
FinFact
1. Get the right card
Choosing the right credit card is crucial for maximizing rewards. Research different cards to find the ones that align with your spending habits and offer attractive rewards. Look for cards that provide bonus points or cash back in categories where you spend the most, such as groceries, dining, or travel.
2. Maximize credit card category bonuses in your everyday spending
Take advantage of credit cards that offer category bonuses. These bonuses provide extra rewards for specific spending categories. For example, if your card offers 3x points for dining, make sure to use it when dining out. Be mindful of rotating category bonuses that change every quarter and adjust your spending accordingly.
3. Use multiple cards
Using multiple credit cards allows you to leverage the strengths of each one. Use a card with a high cash back rate for groceries, another with bonus points for travel, and so on. By diversifying your card usage, you can optimize rewards across different spending categories and earn more overall.
4. Use credit cards to help you reach your travel goals
Travel rewards credit cards often offer generous sign-up bonuses and perks like free hotel stays or companion tickets. By using these cards strategically and accumulating points or miles, you can significantly reduce your travel expenses. Choose a card that aligns with your travel goals and utilize the rewards to their fullest potential.
5. Remember to activate and maximize quarterly bonus categories
Some credit cards offer rotating quarterly bonus categories that provide higher rewards. However, you need to activate these categories each quarter to enjoy the benefits. Mark your calendar or set reminders to ensure you don't miss out on these valuable opportunities to earn extra rewards.
6. Pay your bill in full
To maximize your credit card rewards effectively, it's crucial to pay your bill in full and on time each month. Carrying a balance and paying interest will offset any rewards you earn. By being disciplined with your payments, you can fully enjoy the benefits of your rewards without incurring unnecessary costs.
7. Take advantage of recurring benefits
Many credit cards offer recurring benefits that can enhance your overall rewards. These benefits may include statement credits for certain purchases, access to airport lounges, or annual travel credits. Make sure to review the terms and conditions of your card to understand and utilize these recurring benefits.
8. Strategically time your large purchases
If you have a significant purchase coming up, consider timing it strategically. Some credit cards offer sign-up bonuses or bonus points for reaching a spending threshold within a specified time frame. By aligning your large purchases with these promotions, you can earn substantial rewards and maximize your credit card benefits.
9. Uncover hidden perks
Beyond the obvious rewards, credit cards often come with additional perks and benefits. These may include purchase protection, extended warranty coverage, or access to exclusive events. Familiarize yourself with the fine print and explore the lesser-known perks offered by your credit card to fully capitalize on the advantages they provide.
10. Use a dining portal to earn bonus miles when dining
Many credit card issuers have dining portals that allow you to earn extra miles or points when dining at participating restaurants. Link your credit card to these portals and use them to make reservations or pay the bill. This way, you can earn bonus rewards on top of the rewards provided by your credit card.
11. Shop through portals to earn extra miles
Similar to dining portals, some credit card issuers offer shopping portals where you can earn bonus miles or points when shopping at select retailers. Before making an online purchase, check if your credit card has a shopping portal and use it to access the retailer's website. By doing so, you can earn additional rewards on your purchases.
FAQs