Why Would Someone Want a Rewards Credit Card?
Written by:
Megan Brame
5 min

read
506 Views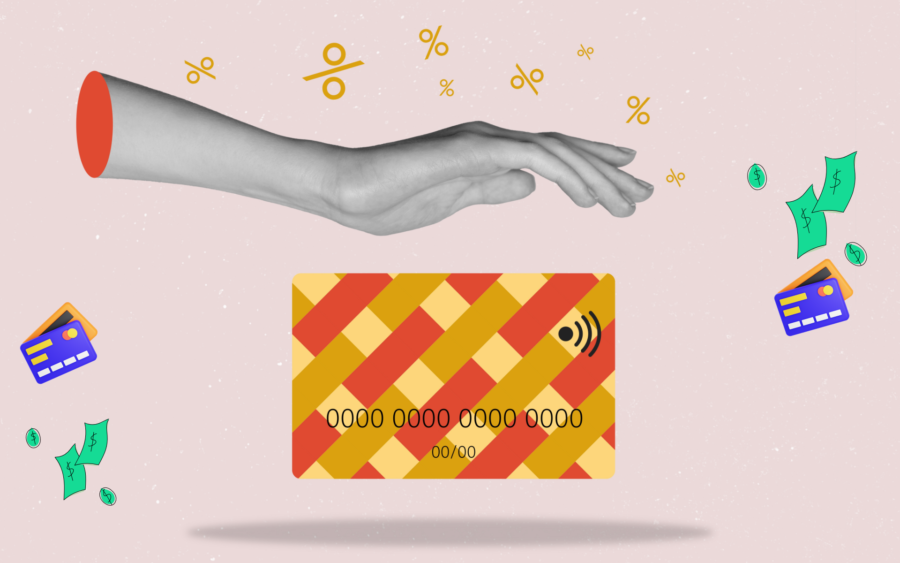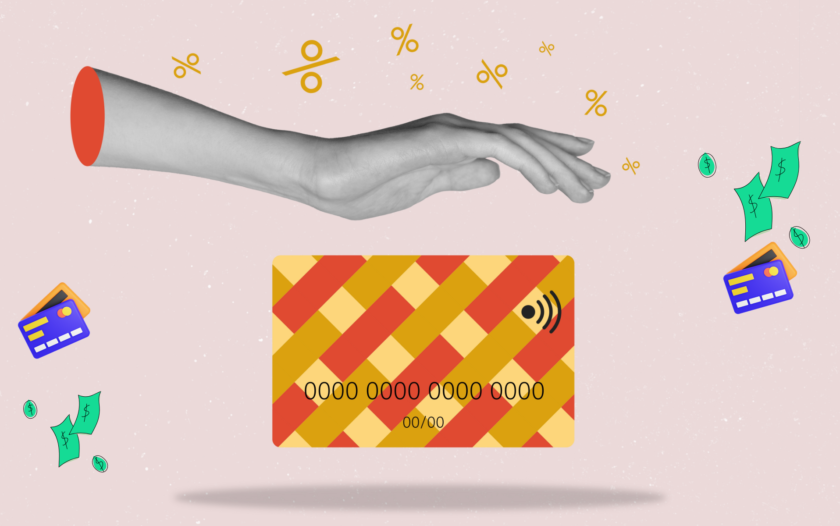 At a Glance
Rewards credit cards are excellent ways to make your spending power go a little further. Thanks to bonus spending categories, 1:1 points conversion with travel partners, and cash back options, it's easy to get rewarded for the everyday purchases you already make.
In this article, you'll learn:
What is a rewards credit card?
A rewards credit card is a credit card that offers points on cleared purchases you put on the card. These points can be converted in several ways, depending on the card. Many people will pick a rewards credit card that automatically offers points for their everyday spending, allowing them to accrue enough rewards that they can convert into free or discounted travel, gift cards, or even cash back in the form of statement credits.
Learn more: What is a Rewards Credit Card?
How does a rewards credit card work?
Rewards credit cards will have a points system of some form that automatically accrues based on the spending categories of your purchases. American Express calls theirs "Membership Rewards Points," while at Chase, they're known as "Ultimate Rewards," and so on.
Some cards will offer a straight amount for every purchase (i.e. "Earn 1 point for every dollar you spend."), while others will have categories that offer higher incentives (i.e. "Earn 3% back for purchases made at groceries, gas stations, and airlines.")
As you spend money, your points will accrue in a "bank" that you can withdraw from once you hit the minimum withdrawal amount. Depending on the card, these points can be redeemed in the form of statement credits, or gift cards to certain retailers and restaurants, or can be transferred to travel partners that will use those points to cover the cost of your ticket, hotel room, or cruise reservation.
Most points will continue to pool in your bank and won't expire as long as your card remains active. However, if you close your card and don't have any other credit accounts with the company, you may lose your points balance altogether.
Pros and cons of rewards credit cards
Pros:
Rewards you for purchases you already make
Most cards offer introductory bonuses that quickly boost your points balance
An excellent way to earn cash back, save money on travel bookings, or get gift cards.
Points will accrue and won't expire as long as your card is active
Cons:
Some categories won't be as profitable as others, meaning you might not get as much back as you hope
You may be tempted to spend more just to hit the minimum requirements for bonuses, potentially getting you into debt
Points valuations can change at any time
Most cards will require good-to-excellent credit
Not all redemption options have the same value
Should you get a rewards credit card?
Rewards credit cards are great ways to get a little more bang for your buck, but there are a few things to consider before signing up:
Can you meet the minimum spending requirement for the introductory bonus? Don't accidentally get yourself into debt just to get reward points. Many will wait until they have a major expense to pay for (insurance, taxes, etc.) that they can use to hit the $3,000 or $5,000 requirement before applying.
Will you get rewarded for things you already buy? Rewards credit cards only work well when you won't need to go out of your way just to earn points.
Does the annual fee justify the effort? Many premium rewards credit cards have crazy-high annual fees that aren't worth it if you can't use the card's benefits correctly. For example, if you're not a frequent traveler then it wouldn't make sense to pay $695 for the Platinum Card from American Express, as it's unlikely you'd ever redeem enough perks to cancel out the annual fee.
How is your credit? Most rewards credit cards will require a credit score that's at least 700+, and getting denied would only drop your credit score further. Be sure you research the minimum credit score needed before applying.
When should you consider alternatives to reward cards?
While getting rewarded for purchases is a great perk to have, there are cards out there that don't offer points but still have great benefits.
Balance transfer cards, for example, are cards with low or 0% introductory APRs that allow you to consolidate your outstanding debt without needing to pay interest for 12-18 months, giving you some breathing room that helps you get out of debt without extra interest fees.
Secured credit cards are also great for those needing to build their credit. Designed for those with poor or no credit, these cards require a deposit that equals the amount of your credit line. They help you build your credit quickly and may even have some reward points, depending on the card. If you ever decide to close the card, you'll get your deposit back, too, giving you a nice chunk of cash back.
Questions to ask yourself before choosing a rewards credit card
1. Where do you spend your money?
Make sure you're getting a card that rewards you for purchases you already make and doesn't require you to spend outside of your comfort zone. If you're a frequent flyer, travel, and airline cards are great ways to earn free or discounted flights but wouldn't work well for someone who prefers to stay home. Check the spending categories and conversion options for points before applying to ensure you're getting the best card possible for your situation.
2. What reward options are available?
Do you want to get cash back in the form of a statement credit or are you looking for ways to get discounted (or free) travel? Are you looking for ways to earn free gift cards? Check the conversion options for each card and make sure it offers a conversion option you like.
3. What is the reward value?
Different conversion options will have different redemption rates. Many rewards cards will transfer points to a travel partner at a rate of 1:1 but will convert at a much lower rate for gift cards or cash back, making you spend more just to hit the minimum point threshold for redemption.
4. Are the fees worth it?
Rewards points can get expensive for credit card companies, so there are often annual fees associated with each card. Check the benefits and perks of each card to see if you'll be able to "cancel" the annual fee every year.
FAQs